BBC 500 Words Competition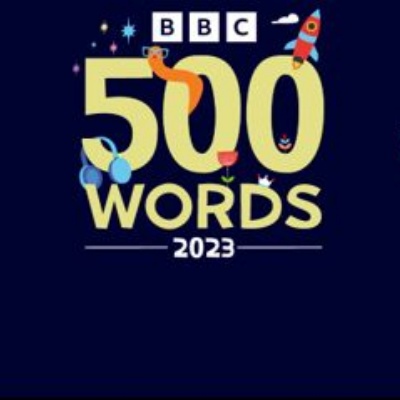 BBC's 500 Words Competition is the UK's largest children's story writing competition! For ages 5-11, the challenge is to 'write a story you would love to read'. The story can be about anything you like – as creative as you'd like! – but has to be 500 words or less.
Entries can be submitted online by an adult, and all information can be found here: https://www.bbc.co.uk/teach/500-words
Happy writing!