Fareshare at Wistow Tesco Express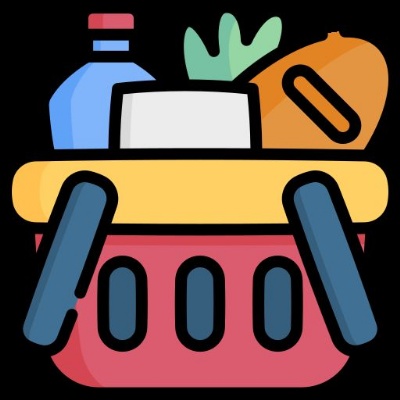 From Monday 16th November until Saturday 21st November, Wistow Tesco Express will be supporting the UK food charity, Fareshare and are asking if any families would like to donate and support this great charity in helping feed our most vulnerable families.
In the UK, there are more foodbanks than branches of McDonalds.
Research from the Independent Food Aid Network suggested the Trussell Trust's 1200 centres account for roughly two-thirds of all emergency food banks, so they estimate there are around 2,000 food banks in the UK. McDonalds has around 1300 branches in the UK

Since the Covid 19 pandemic our charity partners FareShare and the Trussell Trust have seen huge increases in demand for food. FareShare have seen a four-fold increase in demand for their services, while new findings show that almost 100,000 households received support from a food bank in the Trussell Trust network for the very first time between April and June. With winter approaching, it is likely demand will continue to increase, the Trussell Trust are anticipating giving out a food parcel every 10 seconds in the five weeks to Christmas, that is 300,000 extra parcels.
Wistow Tesco Express will have an area in the store and all people need to do is put grocery food products into this collection area and then Tesco will work with Fareshare to get it collected.
Thank-you for your support.