Nene Park - Elves Workshop At Home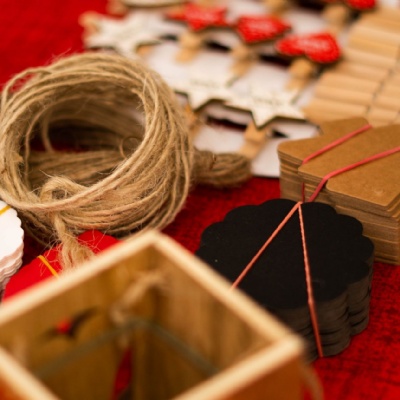 Every Saturday in December until Christmas, Nene Park will have craft kits for you to pick up at the visitor centre for a small donation.
As only essential international travel is allowed right now, Santa's elves can't come to our usual Elves workshop in a busy Discovery Den, but they have sent us the details of what they were planning to make, so children and adults can still join in some seasonal and wild crafts at home.
This week is lollipop stars. In each kit, there will be enough materials to make two stars, you can put one on your tree at home and bring one back to the Park to decorate one of our trees in the Christmas Tree Festival.
You can also download the elves craft idea from our website if you have your own craft materials at home. The instructions and details will be available from our website from 5 December. Remember to share your creations with us on our social media pages.
Suitable for - all ages
Free download - donations welcome!
Kits at the Visitor Centre - Suggested donation of £1
For more details, please visit Nene Park Events
Photo by Joseph Balzano on Unsplash