Nene Park Outdoor Activites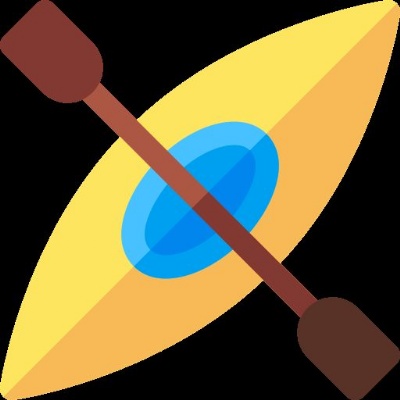 Nene Outdoors is offering boat and cycle hire from December until 12th Febuary.
Pre booked sessions and group activities can be made at least 48hrs in advance by telephone. 01733 234193
Please note they will be closed over the Christmas and New Year period.
To find out more and to see a price list, please visit their website.
The activities are suitable for all ages but age restrictions of 8yrs+ apply for children in a boat on their own and other restrictions may apply depending on weather / wind conditions.