Morrison's Virtual Tour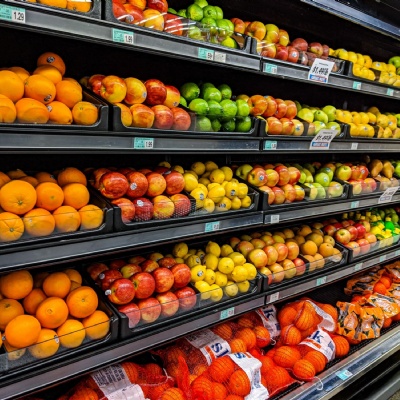 The Community Champion at Morrisons Peterborough has sent us details of a Virtual Tour that the supermarket is offering children and parents.
Due to Covid restrictions, Morrisons have been unable to run their normal school tours in store, so instead they have created a virtual Foodmaker & Shopkeeper Tour.
The virtual tour takes you around Market Street in one of the Morrisons stores including the Deli, Bakery, Fishmongers and Butchers counters. Along the way, there are lots of fun and interesting facts to help children learn more about how food is made and where food comes from.
The link to the virtual tour can be found here:
There is also a worksheet with fun activities that children can complete during and after the video which you can download below.