Virtual Super Sport Camp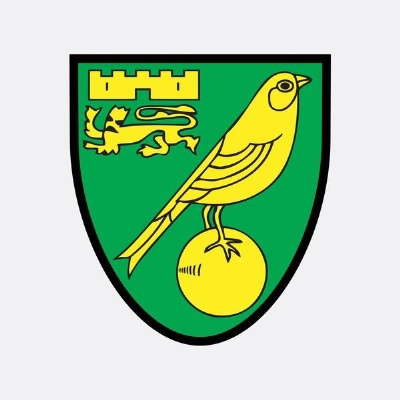 Norwich City FC Regional Development Programme and AMOR Fitness are offering places on a FREE virtual sports camp during the February half-term.
This Half Term (February 15th – February 19th), Norwich City FC RDP will be teaming up alongside AMOR Fitness to provide boys and girls with a fun filled FREE week of half term activities.

Boys and Girls from the ages of 4-16, can participate in the following activities for FREE:

Football – Ages 7-14 Boys and Girls sessions: expertly set up by our qualified staff to bring you a fun football training session you can follow from your screen.

Goalkeeping – Ages 7-14 Boys and Girls: Catch, throw and dive your way through the week with our keeper coaches.

Canary and Mini Kickers – Ages 4-6 Boys & Girls: Join us for some themed football fun & games to put smiles on faces.

Dance – Ages 4-16 Boys & Girls: Pop, drop and lock their way through a variation of dance routines.

Singing & Drama – Ages 4–16 Boys & Girls: Get the chance to act and sing the day away with us and express themselves this week.

Fitness Fun – Ages 4–16 Boys & Girls, but Mums and Dads, and anyone else in the household is encouraged to get moving, support your child and get a fun filled fitness session. This can be part of your steps or 30 minutes of exercise for the day.
Wellbeing, health and positivity is key right now, so we have this all for your superstars, whilst also giving you a little taste of what the Norwich City FC RDP and AMOR will be bringing to your regions.
Norwich FC Regional Development Programme

Please see the PDF information sheet below with a detailed timetable and information on how to sign up for the FREE Sport camp.