National Pet Month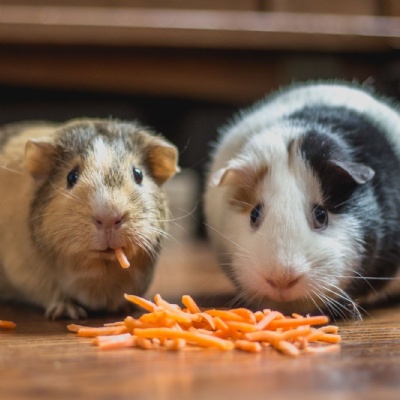 National Pet Month is from 01.04.21 - 10.05.21 and we'd like to hear all about your pets!
What is National Pet Month?
National Pet Month (NPM) celebrates and raises awareness of responsible pet ownership through educational campaigns and resources across various platforms. NPM celebrates pet ownership, sharing the many benefits of our cherished companions across the UK.
How is OWPS getting involved?
Staff at OWPS will be sharing photos of their own pets in a special feature in the newsletter after Easter.
Woodgreen Animal Shelter will also be coming to visit the school on the 14th May 2021.
Tell Us About Your Pets
We would like to invite you to tell us about your pets so that we can feature them in the newsletter too!
Send in a photo of your pet and let us know its name, age, breed and any other interesting facts.
Just complete the form below or email digital@owps.org.uk.
If you decide to email, please don't forget to state in the email that you give us permission to publish your photo in the newsletter and on the website.
We hope you get involved and tell us all about your pets!
Photo by Bonnie Kittle on Unsplash