Palm Sunday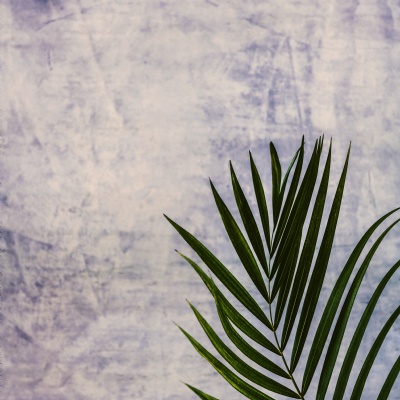 This year Palm Sunday is on the 28th of March.
What is Palm Sunday?
Palm Sunday is the first day of Holy Week, which culminates on the day before Easter Sunday. This year, Palm Sunday takes place on the 28th of March. It commemorates Jesus' triumphant arrival into the city of Jerusalem for Passover, where he was greeted by a crowd of people laying palm branches at his feet.
How is it celebrated?
Palm Sunday is traditionally celebrated with a special church service. People are given palms fronds that have been woven into the shape of a cross to commemorate Jesus' death and resurrection. In some countries, Jesus' entry in Jerusalem is remembered with a procession through the streets led by a donkey.
How can we join in the Palm Sunday celebrations this year?
Photo by Tim Mossholder on Unsplash