Earth Hour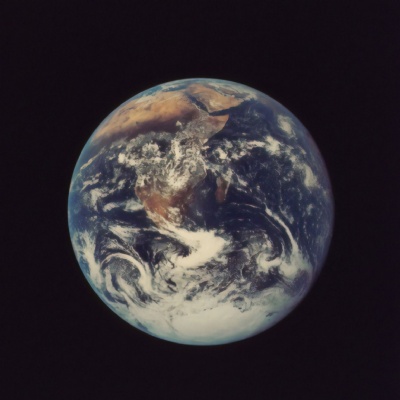 Earth Hour is going to be held on Saturday 27th March 2021 at 8.30 pm.
What is Earth Hour?
Earth Hour is one of the world's largest movements for our planet. Millions of people around the world switch off their lights to show they care about the future of our planet.
This year, Earth hour will be held on Saturday 27th March at 8.30 pm.
Why is Earth Hour important?
The WWF (World Wide Fund for Nature) organises Earth Hour each year. This year the WWF feels that making a stand for climate and nature action is more important than ever:
2021 is the start of an important decade for climate and nature action. This year, leaders from across the world will make decisions that will impact our futures. By 2030, nature and wildlife could be recovering all around us. We could have green jobs, cleaner air and a healthier future for the next generation.
How can we get involved?
Switch Off your lights at 8.30 pm on Saturday 27th March for one hour.

Download the My Footprint App and choose a range of challenges that encourage us to live sustainably.

Join in an Earth Hour Online Event including an Earth Hour Quiz, and musical concert by the Orchestra of the Earth.

Choose an Earth Hour Activity to do with your family including Crafts by Candlelights or Stargazing.
For more information on all of the above, please visit the Earth Hour pages of the WWF's website.
Photo by The New York Public Library on Unsplash