Great British Spring Clean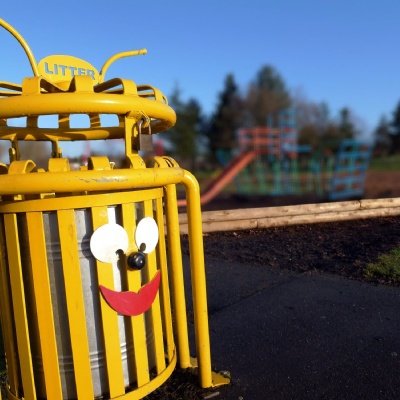 The Great British Spring Clean takes place from 28 May to 13 June 2021.
What is the Great British Spring Clean?
The Daily Mail and Keep Britain Tidy are teaming up for another year to safely bring communities together across the country, to help clean the litter that ends up on beaches, beauty spots and streets.

Our outdoor spaces have proved more important than ever before this past year, and that's why this year they're aiming to collectively achieve a million miles of litter-picking with The Great British Spring Clean.
To find out more, you can visit the Keep Britain Tidy website.
How can you get involved?
Wherever you live, you can make a difference by sparing anything from just half an hour to collect plastic, cans and general litter and dispose of it safely.
On the 1st June 2021, Nene Park is joining the Great British Spring Clean.
They are inviting families to come and help them clear up after the bank holiday weekend. You can register anytime between 8:30am and 2pm outside the visitor centre where you can pick up a litter picker and bag. If you have your own litter picker, they ask that you please bring it along and register before you set off.
Photo by Brett Jordan on Unsplash