Anne Frank's Birthday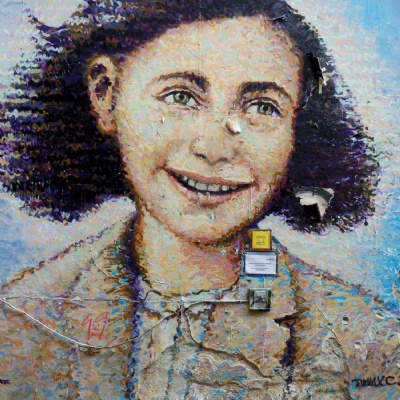 On 12th June 2021 we reflect on the fact that Anne Frank would have been 92 years old this year.
Anne was born on 12 June 1929 in Frankfurt, Germany. She spent four years growing up in Frankfurt until the Nazi's came to power.
She and her family moved to Amsterdam in Holland in 1933 where Anne attended school and showed a talent for reading and writing.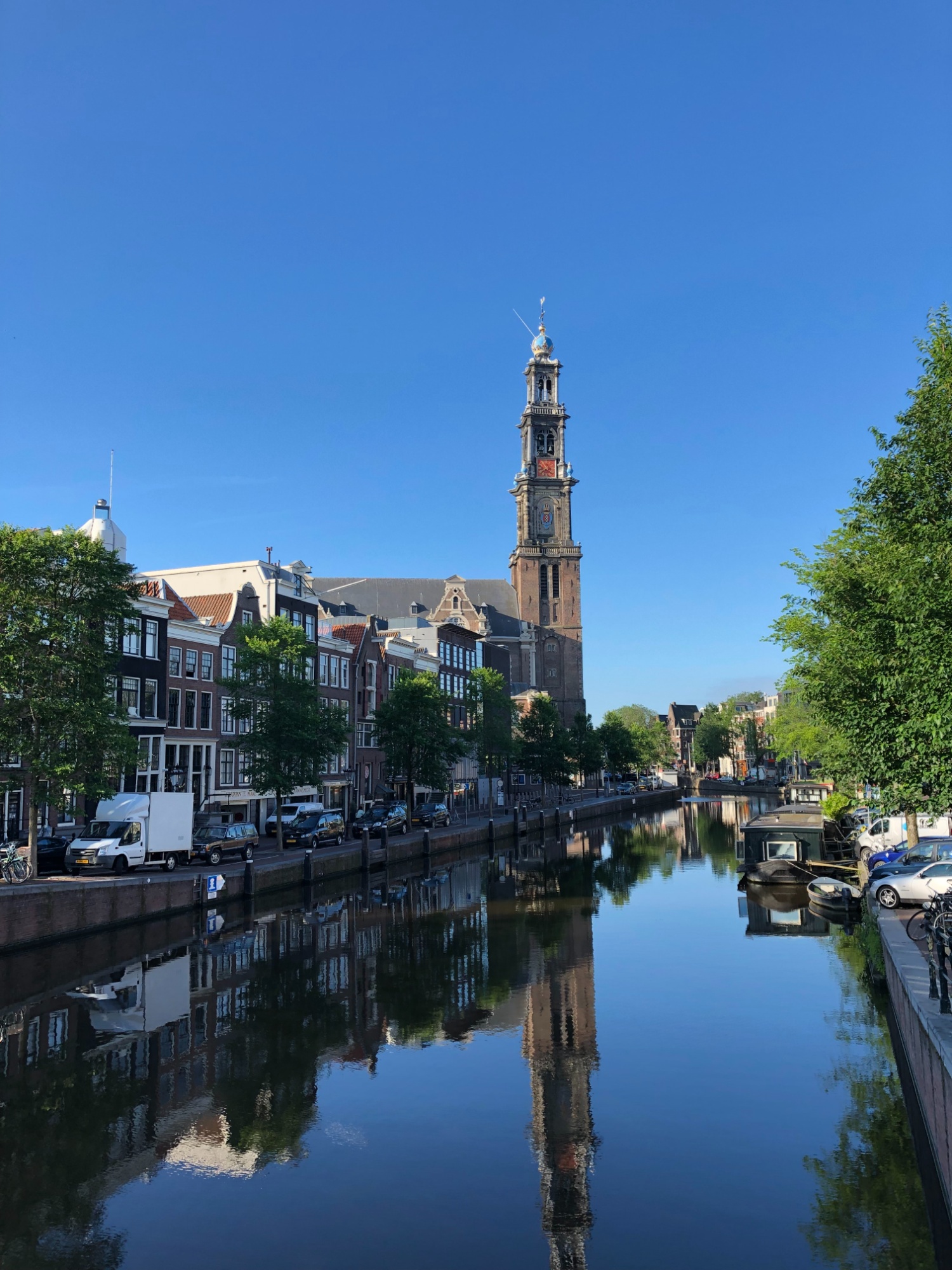 When Holland was occupied by the Nazis in 1940, their background as German Jews put the family under threat. The children could only attend Jewish schools, Anne's father Otto was not allowed to own a business and they were forced to wear a yellow star and to observe curfews.
On 6 July 1942, Anne, her sister Margot and her parents went into hiding after Margot was called up to attend a work camp. Their hiding place, the annexe, was in the loft above the business.
Anne wrote a diary which she kept from 12 June 1942 until 4 August 1944. It is a detailed account how the family lived in hiding and expresses her emotions about the situation she found herself in.
Her diary ends in 1944 when the annexe was raided by the Nazis. Anne and Margot were first sent to Auschwitz and then to Bergen-Belsen where they died of typhoid in 1945.
The diary allows young people now to relate to Anne and her struggles with growing up.
To find out more, you can visit the Anne Frank House website.
Thumbnail Photo by Ilse Orsel on Unsplash
Amsterdam Photo by Alfred van der Zwaard on Unsplash