The Further Adventures of Dr Doolittle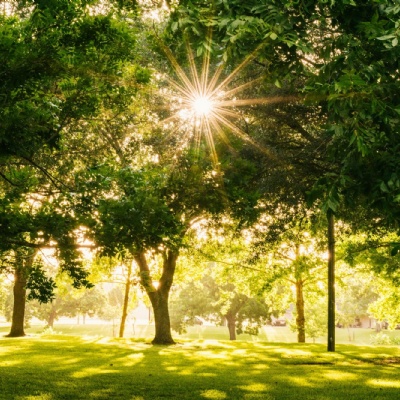 Nene Park is hosting an outdoor theatre production of the Further Adventures of Dr Dolittle on 3rd July 2021 for children aged 5 and over.
Following the phenomenal success of 2018's tour of The Adventures of Doctor Dolittle, Illyria are delving back into Hugh Lofting's amazing stories to bring you a brand-new musical adaptation of the Doctor's FURTHER adventures with Jip the Dog, Dab Dab the Duck, Gub Gub the Pig, Polynesia the Parrot. Where in the world will they go? Will they even stay on this world?! Which new animals will they help along the way? Will the Rats still have pithy observations to make? Is Gub Gub still dreaming about cake?​
The FURTHER Adventures of Doctor Dolittle features a fully orchestrated score, amazing puppets and a plethora of songs that our audiences will be singing along to for years to come, thanks to our cast-recording CDs.​
For more details and to book, please visit the Nene Park Website.