City of Peterborough Swimming Club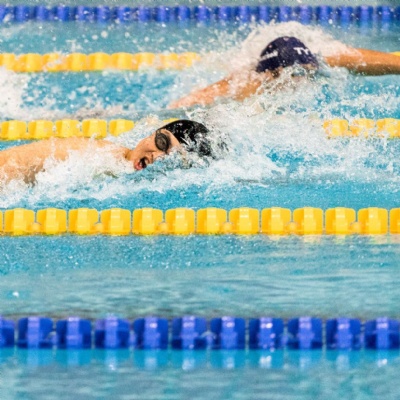 The City of Peterborough Swimming Club is running an 7th August 2021.
The City of Peterborough Swimming Club writes...
The City of Peterborough Swimming Club invites you to join us for our Summer 2021 Open Day.
We are searching for our future champions who are in years 3 to 6 in primary School and would love for you to join our coaching team for a day of fun at Peterborough Lido.
COPS Club has a long history and has stood the test of time not only as one of the best clubs in the East of England, but as a performance hub where talent is nurtured, and excellence is daily.
The club's head coach, Ben Negus has grown the swimming program over the past 14 years. Gaining success with 13 International Caps and over 50 National Medals. We now want you to be our next generation of talented swimmers to take our already amazing program to new heights.
At COPS, we have a range of squads catering for all ages and abilities. Our performance program runs from the age of 9 years old all the way up to our senior athletes. If you become a part of this team, you will learn swimming skills and develop your physical attributes to go on to successfully compete against other teams from across the country and beyond. You will also pick up life skills which will stay with you throughout your school and working life. These skills will shape you into a very employable and respectable member of society.
We also have squads that are structured for members who are a little less competitive, but still love to be surrounded by like-minded people and take part in the sport they enjoy so much. We have a squad for everyone!
Summer 2021 Open Day will be held at Peterborough Lido on Saturday 7th August
08:30 – 11:30Am
Peterborough Lido, Bishop's Road, Peterborough
PE1 1YY
If you would like to come and join us, please contact our Assistant Coach, Joe Middleton to register: Email Address - Joe.middleton@copsclub.co.uk
Oh! And if you are successful and offered a place on the team, you will receive a great Welcome Pack with some fantastic goodies!
Now let's all make a splash
For more details, please download the documents below.
Photo by Jonathan Chng on Unsplash