Uniform Exchange Project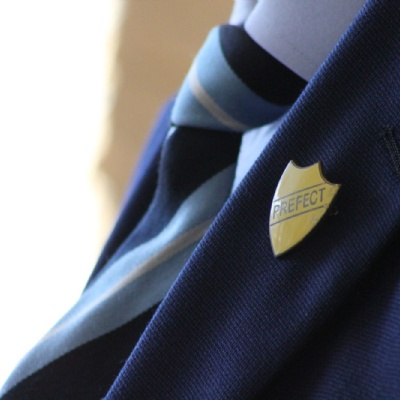 The City College Peterborough is running a Uniform Exchange Project.
The aim is to prevent old uniforms from going into the bin then into landfill sites and to help vulnerable families who may need help with uniforms for their children.
There are various drop off points which are listed on the poster below where people can drop off their uniforms. They will be given an exchange voucher which they can take to our shop Mini Vine" on Bridge Street Peterborough which is due to open in 2 weeks.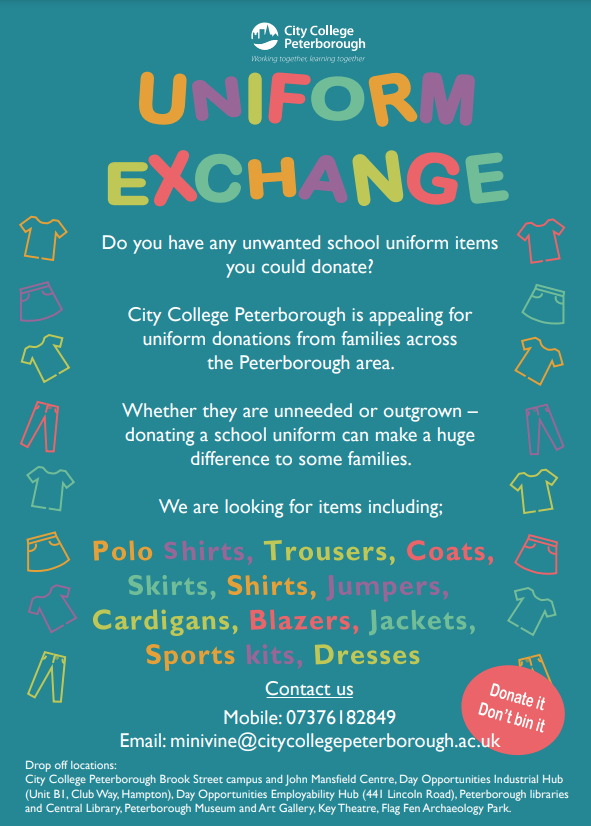 Photo by ROBIN WORRALL on Unsplash