Charlie Ant Competition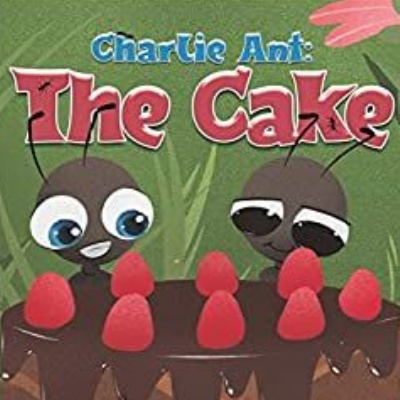 Author Andy Huxtable is running a competition based on his Charlie Ant Series, which is aimed towards children between 4 and 9 years old.
This competition is for primary school children and they are invited to design and/or write about a new character, with the opportunity to win a signed copy of the books, a £100 Amazon voucher AND the chance for their character to feature in an upcoming book within the series.
The application form can be accessed from the link below.