Mini-Foodbank for the Ortons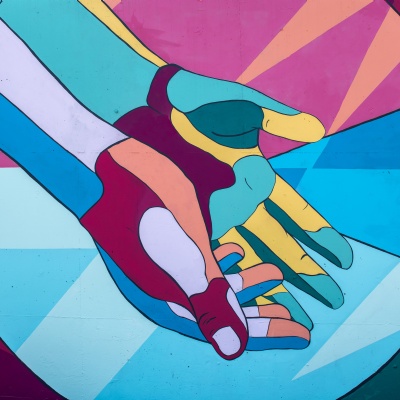 Find out about a Mini-Foodbank for the Ortons at St Luke's Church in Orton Malborne.
St. Luke's Church in Orton Malborne is setting up a sort of mini-foodbank, focused only on the Orton's and which might be a help to those for whom travelling elsewhere for help could be an issue.
We are beginning next Friday 17th, offering friendship, refreshments, and non-perishable provisions. Although run by parishioners, anyone is welcome to help in any way, and we will be entirely non-religious, non-judgemental & welcoming to all.
To help us prepare we ask that a copy of the voucher be emailed to us by the Thursday each week for any who will be coming: foodhub@saintlukesparish.org.uk
Doubtless, we will learn a few things on the way and we will try to accommodate those who turn up unannounced by filling in vouchers on the day.
The Foodhub will be open from 12-2pm each Friday at St. Luke's Church, Benyon Grove, Orton Malborne, Peterborough, PE2 5XS.
Photo by Tim Mossholder on Unsplash