Next week's menu w/c 14.11.22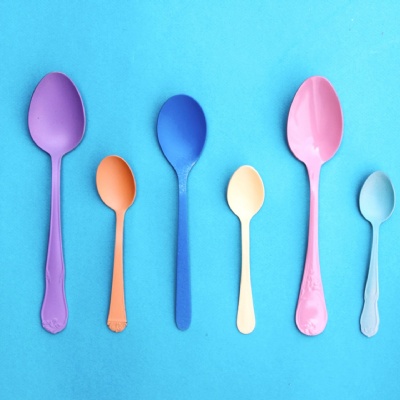 Next week, we are delighted to be welcoming in grandparents to have lunch with their grandchildren. Grandparents' lunches are taking place from 14th - 25th November. For more information on how to book and for a reminder of the children's staggered lunchtimes, please download the document at the end of this page.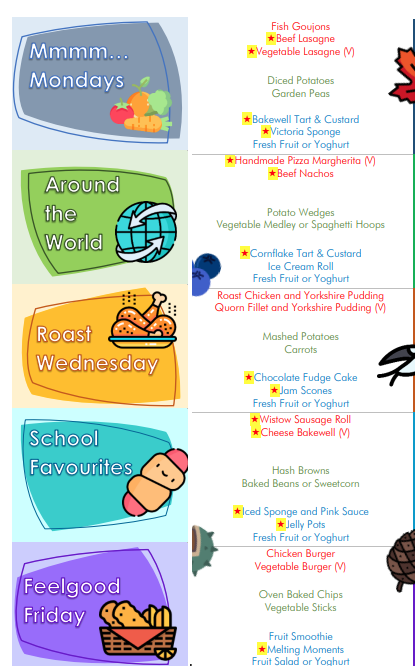 For more details about menus, free school meals, and allergens, please visit The Dining Car.
Photo by Dstudio Bcn on Unsplash