Father's Day Luches 2023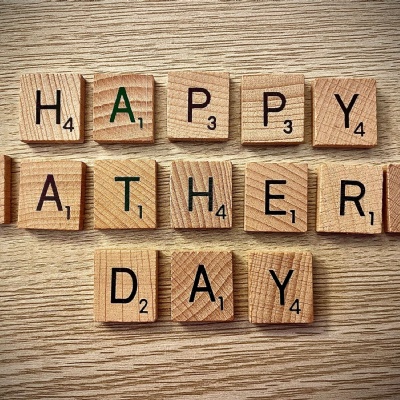 We are delighted to be able to invite you into school for Father's Day Lunch from 12th June to 23rd June 2023.
If you would like to book in for a lunch, here's what you need to do;
Visit http://ortonwistow.schoolcloud.co.uk and log on to Schoolcloud. Hopefully you will be familiar with Schoolcloud from parents' evening. Bookings open at 4pm today (06/06/23)
We can allow a maximum of 20 adults per day so bookings will be taken on a first come first served basis. The dates are as follows;
Monday 12th June
Tuesday 13th June
Wednesday 14th June
Thursday 15th June
Friday 16th June
Monday 19th June
Tuesday 20th June
Wednesday 21st June
Thursday 22nd June
Friday 23rd June
You will be asked which date you would like to book in for, please refer to the following lunch times to find out what time you need to come in.
We look forward to seeing you in school for lunch!
Photo by Steve DiMatteo on Unsplash