Bonfire Lunch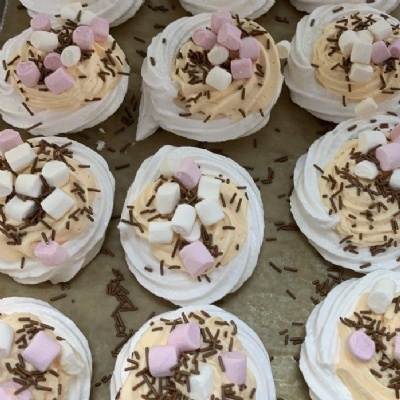 The Bonfire Lunch in the Dining Car on Thursday 5th November was a great success!
The team in the Dining Car pulled out all the stops on Thursday to create a SPARKLING Bonfire Lunch for the children.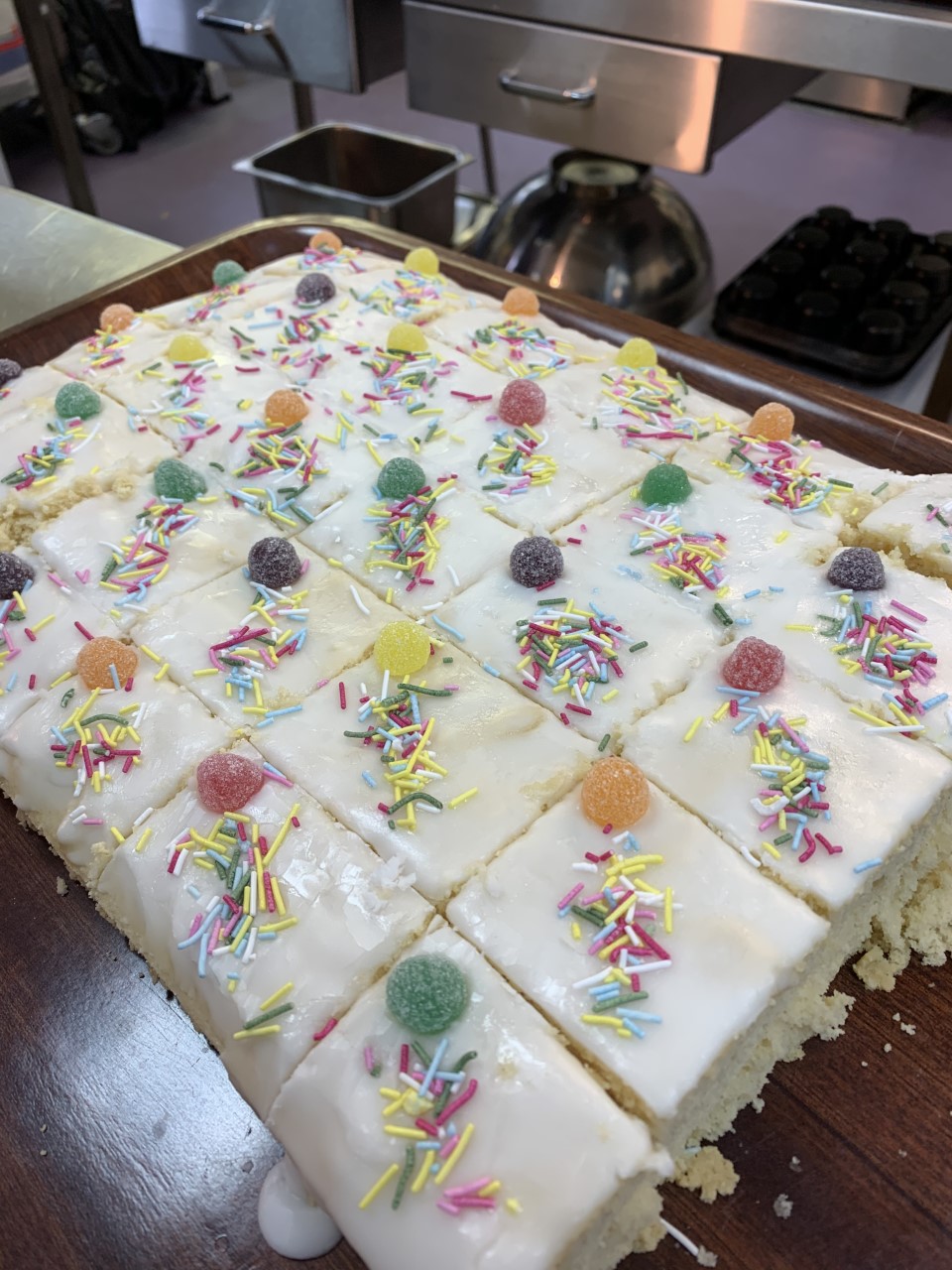 It was wonderful to hear the children asking what the sparkles were in the biscuits and to see their excitement at having jelly tots on the cake and marshmallows on the meringues!
The delicious menu included:
Southern Fried Chicken
Margherita Pizza
Shooting Star Sponge and Flame Sauce
Meringue Bonfire
Sparkler Biscuits
Keep an eye out for more details of upcoming special lunches including the Christmas Dinner Lunch on Wednesday 16th December 2020.