Christmas Lunch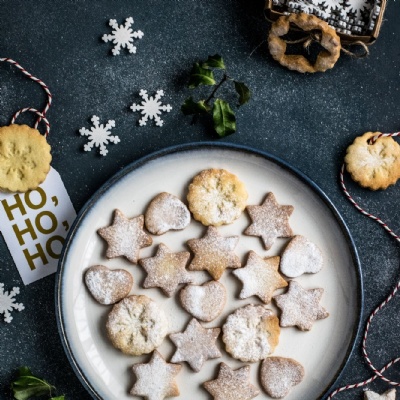 On Wednesday 16th December, we will be holding our annual Christmas Lunch for the children at OWPS.
With Christmas music and delicious food, the Christmas Lunch is an experience to savour. This year, the Dining Car is pleased to offer a special menu of festive treats: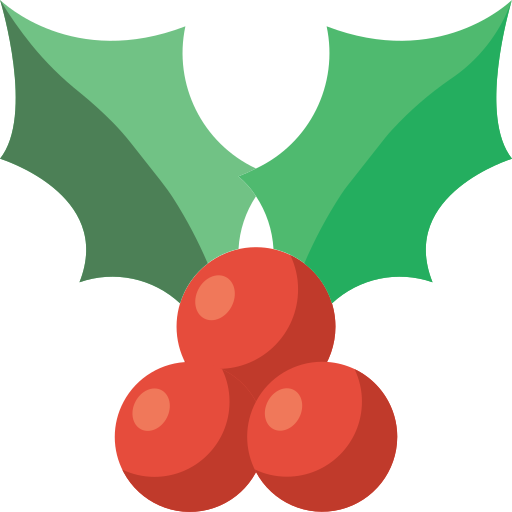 Chicken Fillet in Gravy & Optional Trimmings (Sausage wrapped in Bacon & Stuffing Ball) OR
(V) Quorn Fillet in Vegetarian Gravy & Optional Trimmings (Stuffing Ball)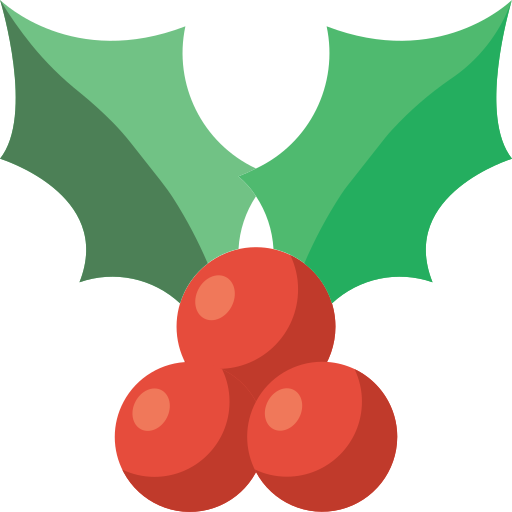 Meringue Snowman & Cream OR
Christmas Chocolate Krispie Pudding OR
Shortbread Star Biscuit OR
Christmas Pudding & Custard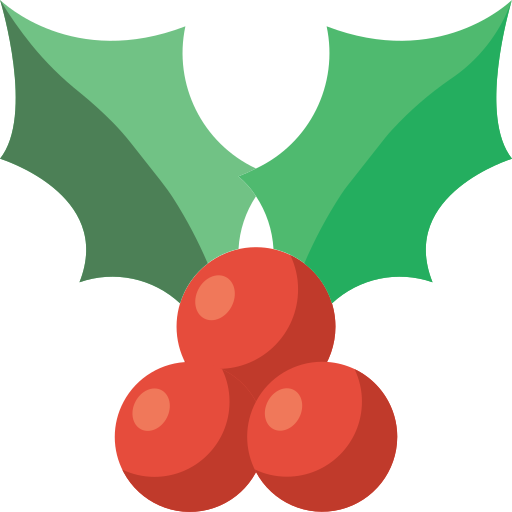 For more details regarding allergens, please click here to view our menus.
We would be grateful if you could please complete a booking form by Thursday 3rd December to let us know whether your child is having a Christmas Lunch or a Packed Lunch. An email has been sent to all parents and carers with a link to the form or you can access it by clicking here.
We do hope that your child will join us for Christmas Lunch. Any child who does not pre-order the lunch will need to bring in a packed lunch on the day.
Please remember to top-up your child's parentmail account before the day of the Christmas Lunch.
Photo by Monika Grabkowska on Unsplash