Christmas Lunch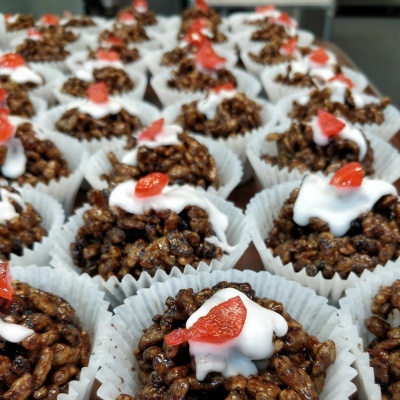 On Wednesday the 16th December, we held our annual Christmas Lunch for the children.
The children enjoyed a festive menu of Chicken or Quorn Roast Dinner with all the trimmings and a selection of puddings including Christmas Pudding & Custard, Meringue Snowman & Cream, Shortbread Star Biscuit and Christmas Chocolate Krispie Pudding.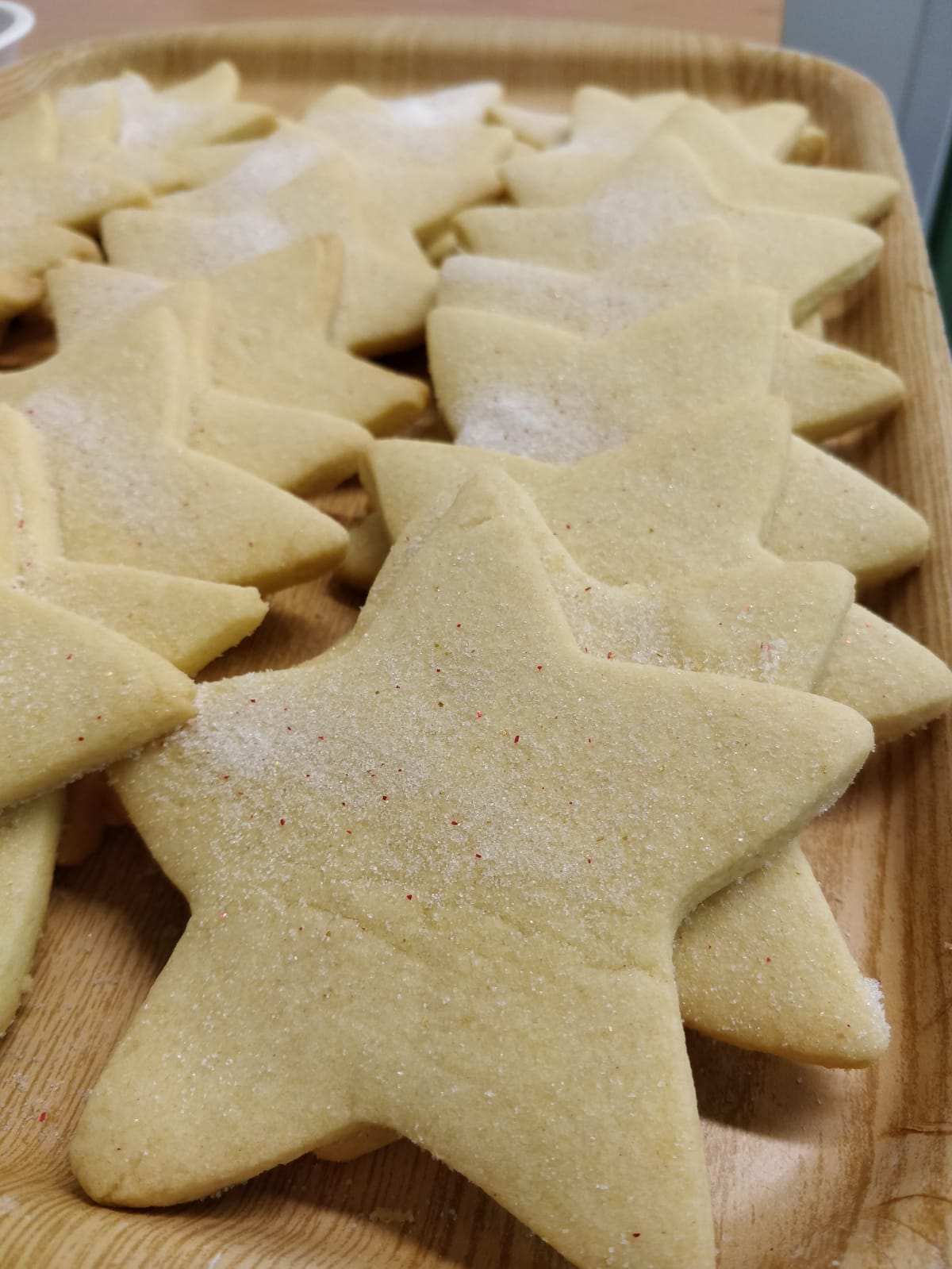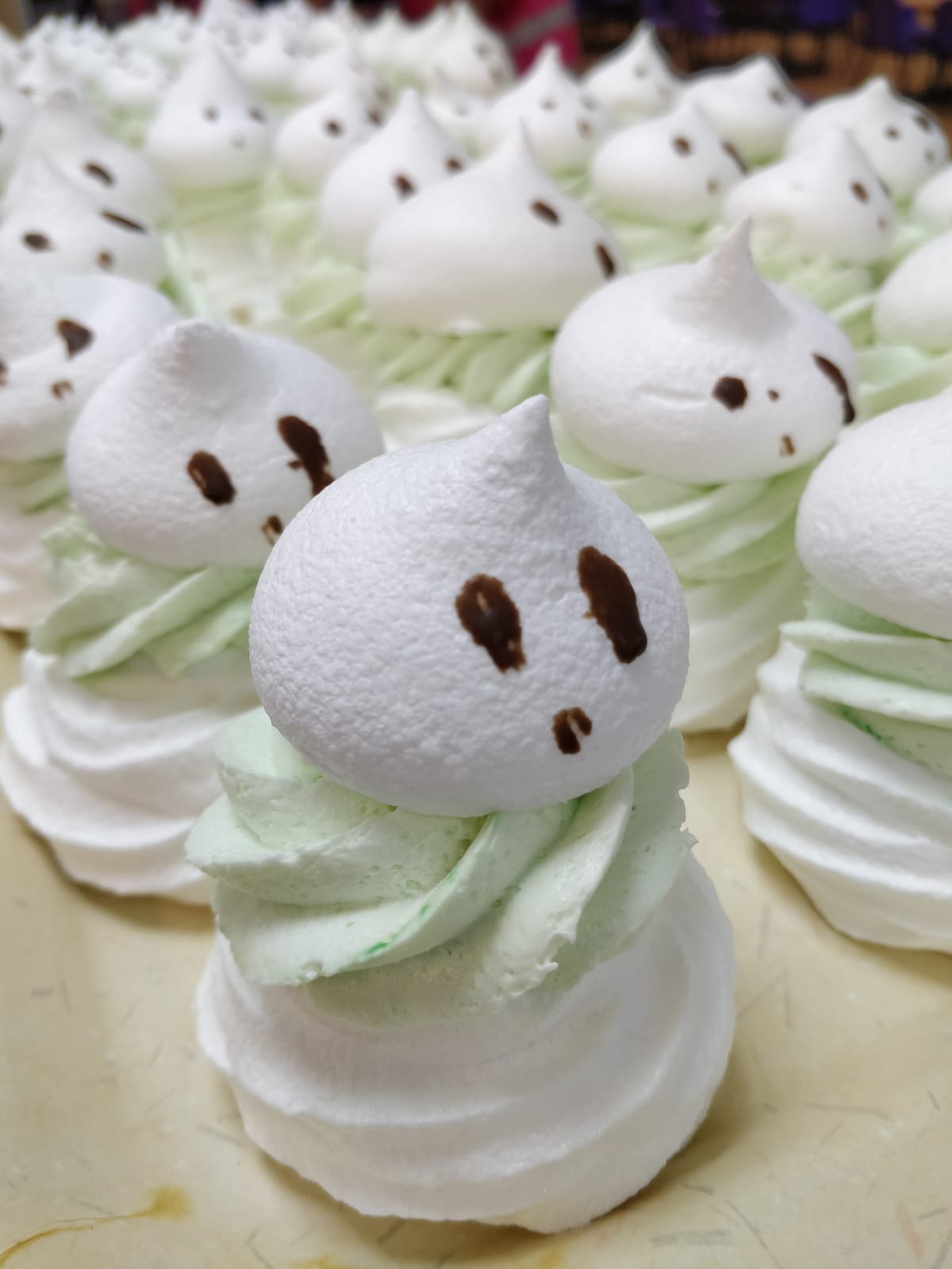 The Covid restrictions meant that the children were sitting in their bubbles rather than at traditional banqueting-style tables, but there was plenty of festive cheer, with Christmas music playing and some children wearing hats and crowns that they had made in class.
A big thank-you to the Dining Car team for creating yet another wonderful Christmas Lunch!