Healthy Packed Lunches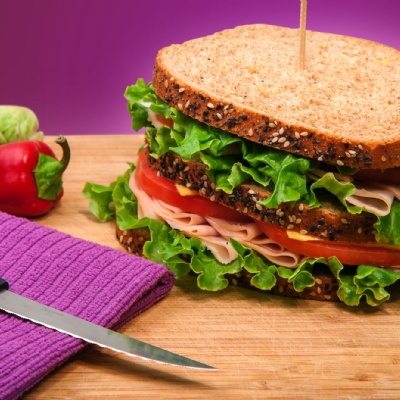 Tips on how to prepare a healthy packed lunch...
Thank you to all parents who have supported our request to send your child in with a healthy packed lunch box this week.
As the kitchens have unfortunately been out of action, we thought it might be helpful to provide a reminder of what a healthy packed lunch box looks like.
The Eatwell Guide
The Eatwell Guide shows how much of what we eat overall should come from each food group to achieve a healthy, balanced diet. It does not apply to children under the age of 2 years old.
The Eatwell Guide explains the right balance of fruit and vegetables, carbohydrates, protein, dairy and fats to consume each day. It also advises on drinking plenty of water, limiting fruit juices and smoothies, and eating sweets and crisps in small amounts.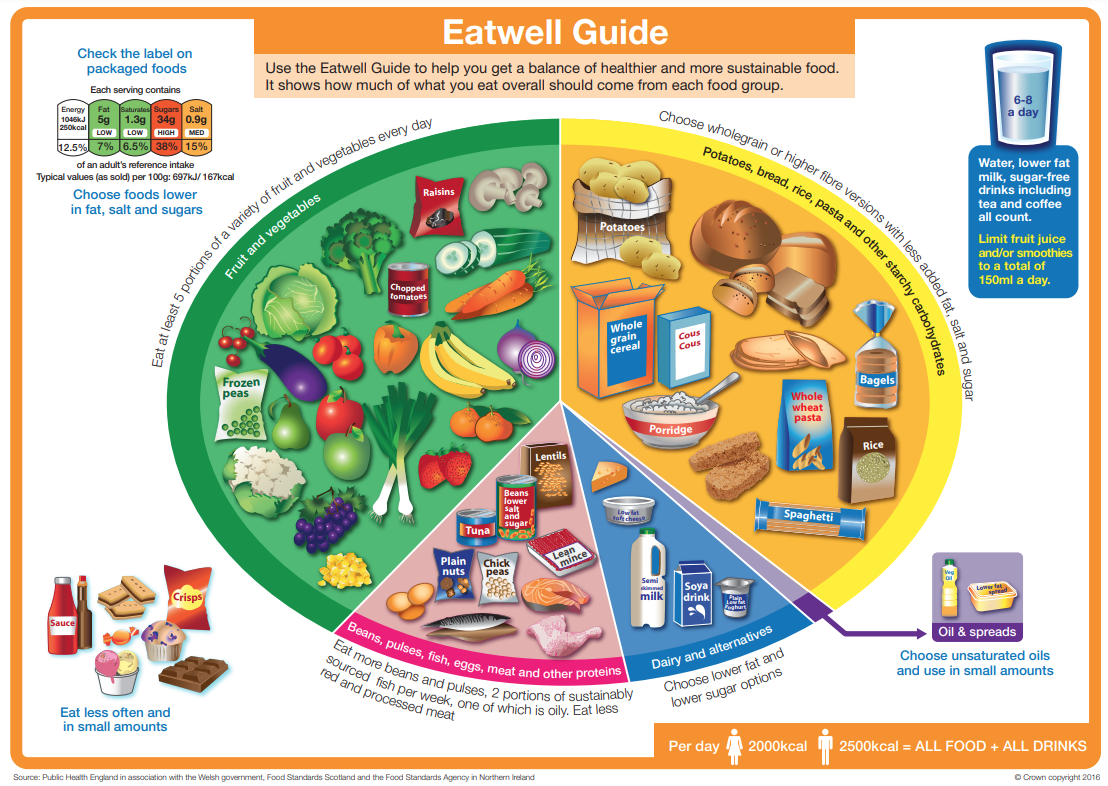 Putting the Eatwell Guide into Practice
In reality, on a busy school morning when we might be preparing more than one packed lunch, it can be difficult to put the Eatwell Guide into practice.
Luckily, Change for Life offers a comprehensive range of healthy packed lunch ideas that children will enjoy including sugar swaps, recipes, tips and a tool for building a healthy packed lunch meal.
Please remember that OWPS is a NUT-FREE SCHOOL to protect those children with nut allergies.
Photo by aliet kitchen on Unsplash