Census Day Lunch Menu 20.1.22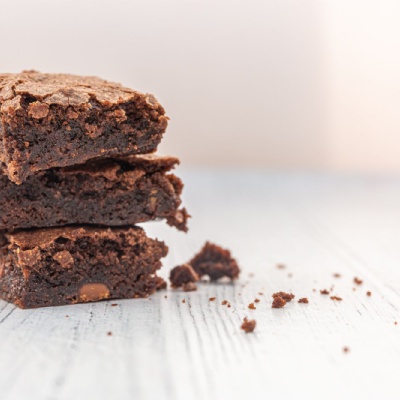 Census Day takes place on Thursday 20th January 2022, and we would like as many children as possible to enjoy a hot dinner on that day.
What is Census Day?
Thursday 20th January 2022 is Census Day. This is an important day for schools in Peterborough, Cambridgeshire and across the country as we have to submit data to the government. This data helps them to decide how much funding we should have next financial year. We are one of the lowest funded schools in Peterborough and so we need to make sure we get as much funding as possible.
For every Foundation Stage, Year 1 and Year 2 child having a school meal on that day, the school receives a year's worth of school meals funding, which is £465 per child. If your child misses the dinner on that day, we don't receive the funding.
Census Day at OWPS
We would like each child to have a school dinner on this day if at all possible, as it would assist the school with gaining this important funding.
We have a delicious menu planned for Thursday 20th January:
Main course: Margherita Pizza or Beef Chili and Rice
Pudding: Brownie or Gingerbread Man
Simply top-up the dinner money on Parentmail in advance. Please contact the School Office on office@owps.org.uk or 01733 370646 if you have any questions or any concerns with the menu, and we will try to resolve them.
Thank you very much for your support.
Photo by iMattSmart on Unsplash