Library Corner March 2022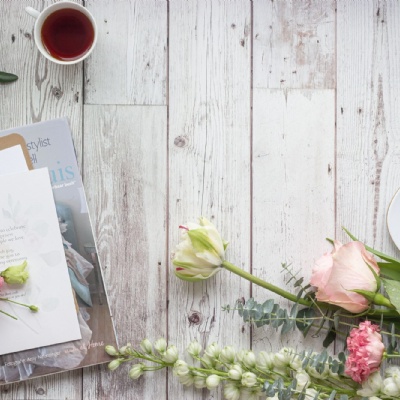 By Mrs Campling, Librarian
World Book Day
World Book Day is my third favourite annual holiday (after Christmas, and Star Wars Day) and it was so fun to see everyone's brilliant costumes yesterday. I'm not saying dressing up for World Book Day was the whole reason I became a librarian…but I can't believe this is the first year since I've been here that we've done it! Finally, I got to indulge my inner crazy creative lady - and I even managed to drag a bunch of other staff into it too, with our collaborative 'The Day the Crayons Quit' costume!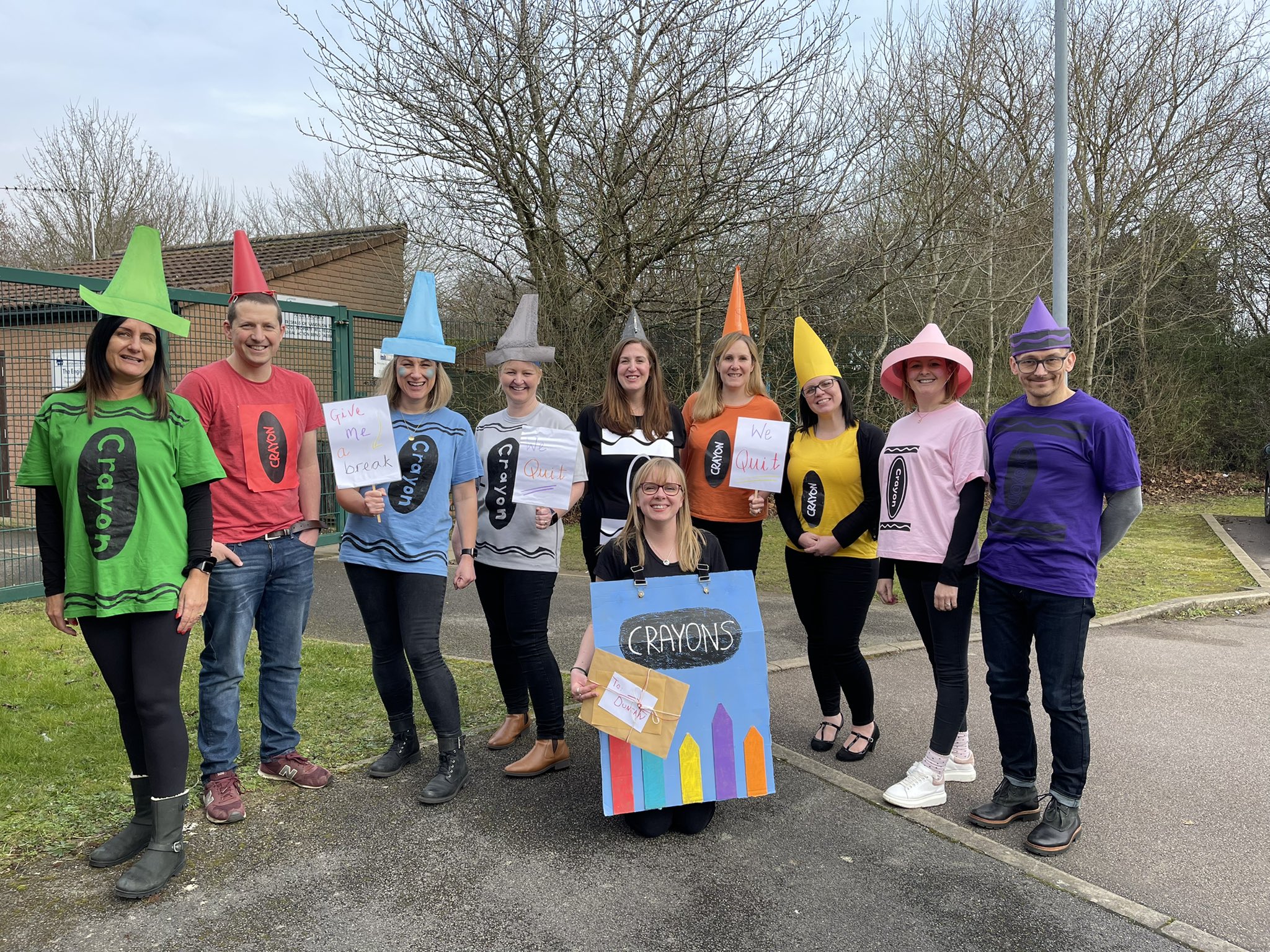 Obviously, the day is about more than just dressing up; it's about celebrating all the brilliant books that we love and sharing them with others.
Book Quiz
Why don't you have a go at matching the Wistow staff member to their favourite book? Answers will be at the bottom - no peeking!
The Hitchhiker's Guide to the Galaxy Mrs Scarff
Charlotte's Web Ms Porter
Man's Search for Meaning Miss Tansley
Swallows & Amazons Mrs Nalton
Cops and Robbers Mrs McIntosh
Alice in Wonderland Mrs Schneider
Persuasion Mr Cowles
The Boy, The Mole, The Fox & The Horse Mrs Campling
The Crows of Pearblossom Mrs Harries
The Highway Rat Mr Newton


The Impact of World Book Day

Unfortunately, there are many many children in the UK who don't have the same access to brilliant books as we do, due to poverty or library closures, and that's why school libraries are so important. While it's nice that we get vouchers for £1, the true purpose of World Book Day is "changing lives through a love of books and shared reading", raising money so that all children, regardless of background or circumstance, can develop a love of reading.
Here are some stats from their website about the impact of World Book Day 2021:

Over 2 million books were printed in 2021 giving children and young people 12 exciting books to choose from and own,
54k books donated by publishers were distributed via the National Literacy Trust to children least likely to have books along with 24k books to prison communities, 2.4k through Read for Good, and 2.4k through libraries,
1 in 5 children receiving free school meals said the book they 'bought' with their WBD book token was the first book they had of their own,
Engaged 133k children and young people online with our Share a Story Live digital events programme,
We made an impact: 65% of early years settings and 70% primary schools said World Book Day is effective in fostering a reading for pleasure culture.
(https://www.worldbookday.com/about-us/our-impact/)
Here are the books you can get with your voucher this year!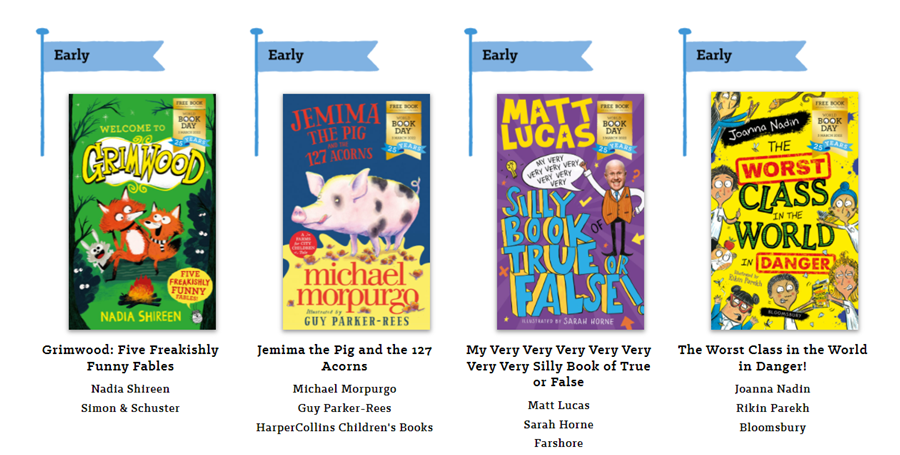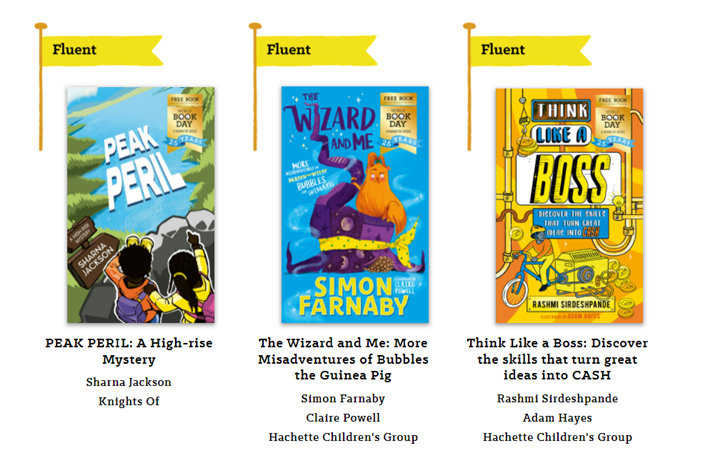 There are also some excellent resources to be found here:
https://www.worldbookday.com/families/
Happy Reading!
QUIZ ANSWERS
The Hitchhiker's Guide to the Galaxy - Mrs Campling
Charlotte's Web - Mrs Harries
Man's Search for Meaning - Mr Cowles
Swallows & Amazons - Mr Newton
Cops and Robbers - Miss Tansley
Alice in Wonderland - Mrs Scarff
Persuasion - Mrs Schneider
The Boy, The Mole, The Fox & The Horse - Mrs Nalton
The Crows of Pearblossom - Ms Porter
The Highway Rat - Mrs McIntosh
Photo by Visual Stories || Micheile on Unsplash