Children in Need & Mental Health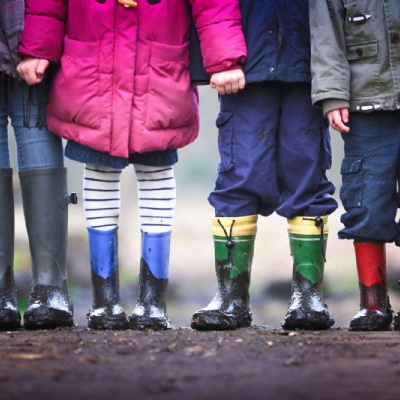 Find out how BBC Children in Need is providing Mental Health and Wellbeing support to Parents and Children.
As well as running Children in Need Day, BBC Children in Need also offers mental health and wellbeing support all year round via its Wellbeing Hub and Changing Lives initiative.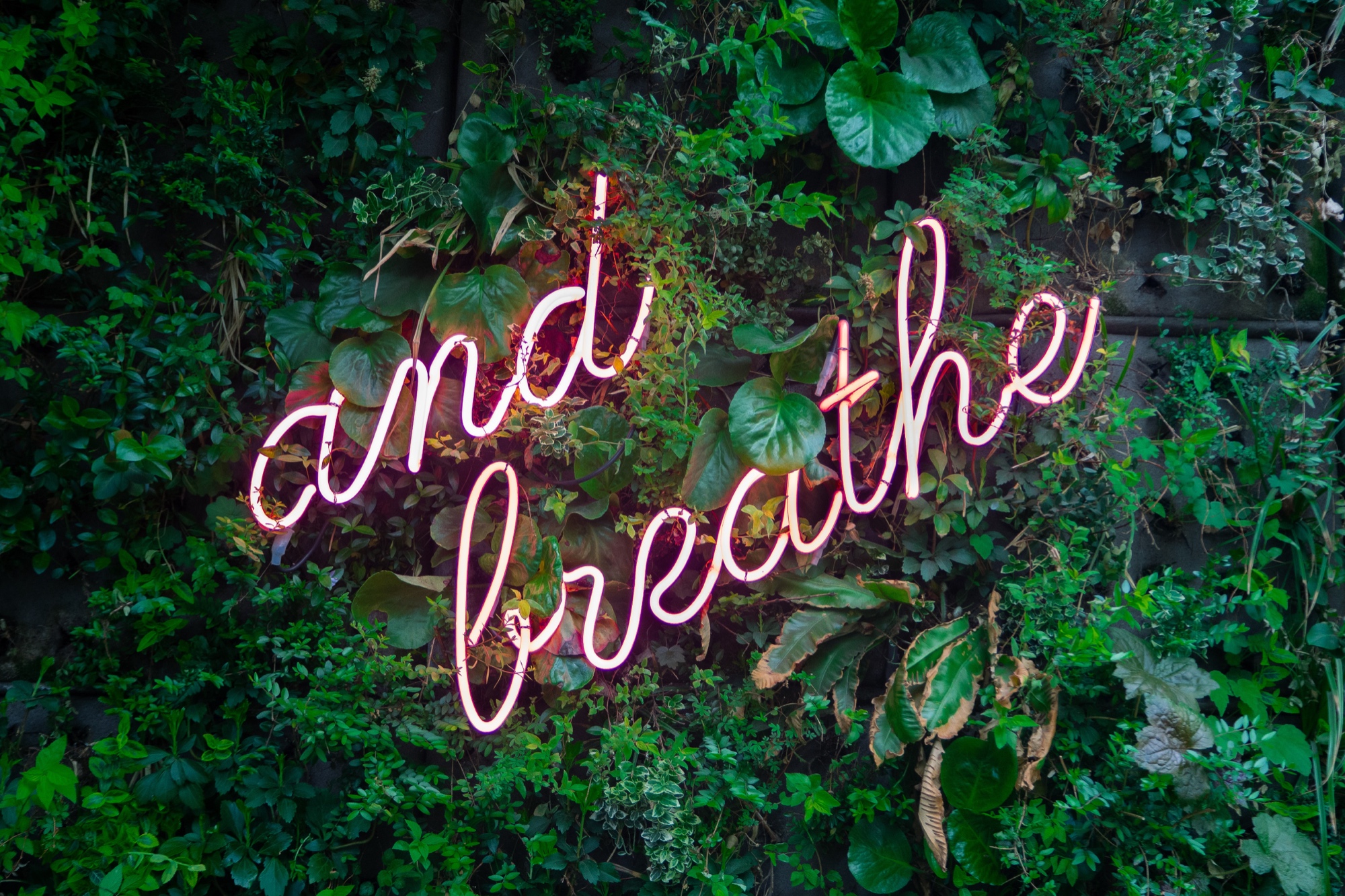 Wellbeing Hub
The BBC Children in Need Wellbeing Hub is designed to help parents support their children. It is organised around the 5 Steps to Wellbeing and provides videos and resources that can be downloaded and printed.
Connect
Watch Joe Wicks in conversation with GP and broadcaster, Doctor Radha, and download a Friendship pack to work through with your child.
Take Notice
Join Joe Wicks for a morning energiser workout and download mindfulness resources.
Get Active
Joe Wicks provides a 5-minute workout and you can access his top tips about why we need to exercise.
Be Curious
Includes activity packs to help stimulate your child's curiosity.
Give
Ideas for how you and your family can undertake acts of kindness.
For more information on the Wellbeing Hub, please visit https://www.bbcchildreninneed.co.uk/schools/primary-school/five-to-thrive-hub/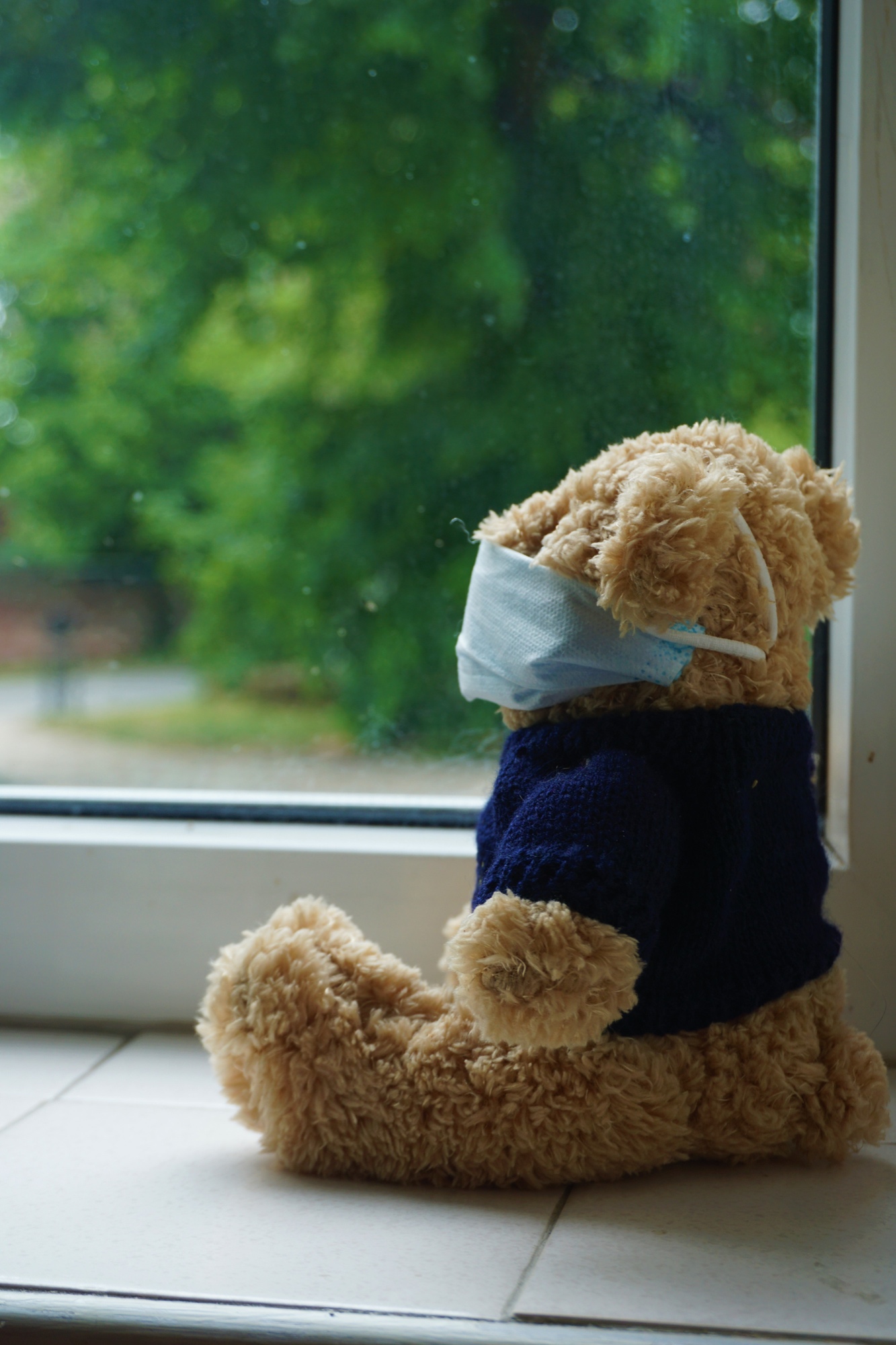 Changing Lives - Support During the Pandemic
In addition to the Wellbeing Hub, BBC Children in Need are also providing information and resources to support children and young people during the Covid-19 pandemic.
As we all try to process the impact of the Covid-19 pandemic, it can be difficult to know how best to empower, educate and connect children and young people so they feel supported through this difficult time. BBC Children in Need has identified key resources that can help...
BBC Children in Need
They have sourced a range of information from organisations such as:
Young Minds
Parent Zone
The Mix
Mental Health Foundation
Anna Freud Centre
Council for Disabled Children
You can find direct links to topics such as Opening the Conversation, Activities, Specific Challenges, Safeguarding and General Guidance.
You can access all the information by following the link to Changing Lives - Supporting Young People Through the Pandemic.
Where to go for support
If you are concerned about your own mental health and well-being, you can read more about how to access further advice and support by clicking here to visit Mind's website.
Mind states that despite the pandemic, the NHS is still encouraging people to come forward for support with mental health and well-being, with the GP cited as the first port of call.
If you have any concerns about your child/ren's mental health, you can get more information and advice by visiting chums.uk.com, the Mental Health and Emotional Wellbeing Service for Children and Young People.
You can also contact your child's class teacher to raise any mental health and well-being concerns by emailing office@owps.org.uk, using the website contact form or emailing your child's year group (all the year group emails are listed here).
Coming Up Next Week...
Next week, we will be looking at how you can support your child during their return to school and throughout the easing of lockdown.
Photos by Ben Wicks, Max van den Oetelaar and Sarah Kilian on Unsplash