How to help with...Anxiety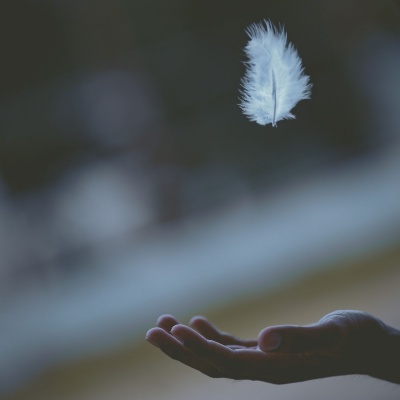 We explore how to help children with their worries and anxieties.
'Don't worry...'
As parents, we often tell our children not to worry, but it's easier said than done. The world can seem a confusing place when you are little and being worried is a natural part of growing up. Even adults can become anxious and worried when life seems overwhelming. But how can we help children to manage their worries if their anxieties are starting to affect their wellbeing?
What makes children anxious?
Children can feel anxious about different things at different ages. Many of these worries are a normal part of growing up.
From the age of around 6 months to 3 years it's very common for young children to have separation anxiety. This is defined as anxiety provoked in a young child by separation or the threat of separation from its mother or main carer.
Children may become clingy and cry when separated from their parents or carers. This is a normal stage in a child's development and should stop at around age 2 to 3.
It's also common for preschool-age children to develop specific fears or phobias. Common fears in early childhood include animals, insects, storms, and the dark. These fears usually go away over time on their own.
There may also be other times in a child's life when they feel anxious. For example, many children feel anxious when going to a new school or before tests and exams. Some children feel shy in social situations and may need support with this.
When is anxiety a problem for children?
Anxiety can become a problem for children when it starts to get in the way of their everyday life.
Severe anxiety like this can harm children's mental and emotional wellbeing, affecting their self-esteem and confidence. They may become withdrawn and go to great lengths to avoid things or situations that make them feel anxious.
How can we help children who are feeling anxious?
Find Your Calm — a book to help anxious children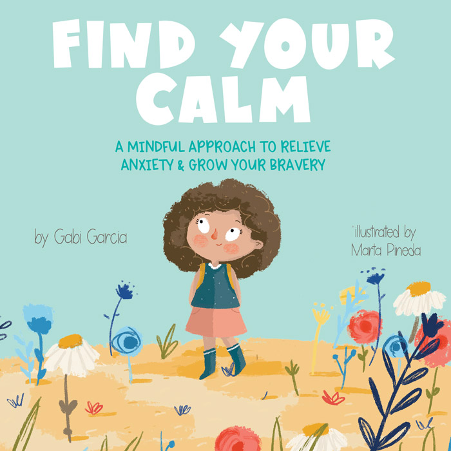 Find Your Calm is a a wonderfully accessible book that teaches children how to tap into their sense of safety when anxiety sends a false alarm, so they can find their calm. Includes simple activities for them to practice.
Anxiety is not just a cognitive experience. When children feel anxious, their bodies respond physically to a perceived threat. They need to feel a sense of safety before being able to figure out what to do next.
Your child can follow along as the young narrator practices what helps her so that anxiety doesn't take over.
The Worry Tree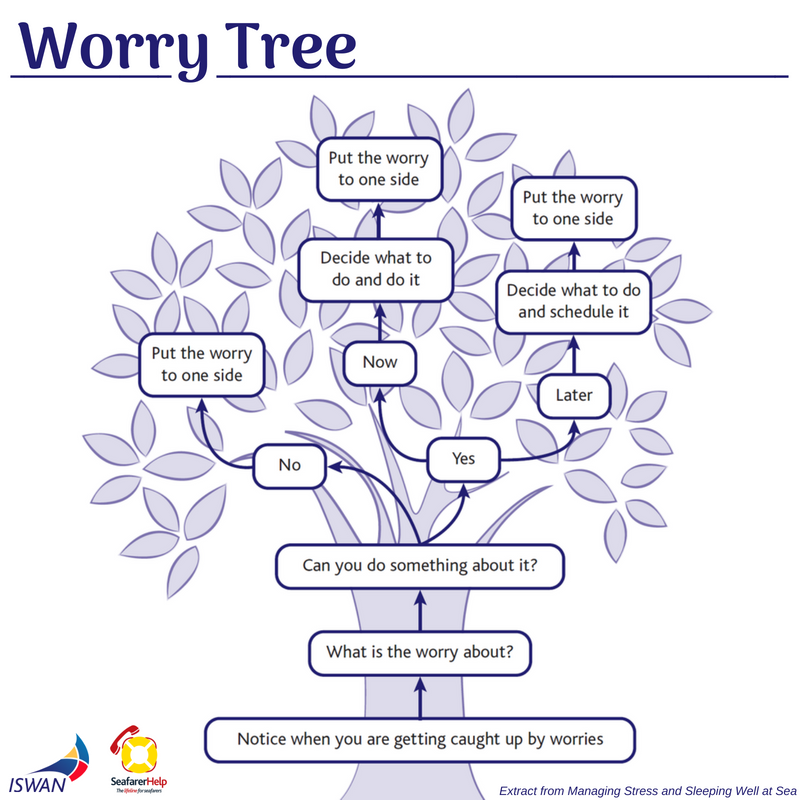 From the Action for Children website, The Worry Tree activity is a tool for helping children talk about, identify and manage their worries.
Where to go for support
If you have any concerns about your child/ren's anxiety or overall mental health, you can get more information and advice by visiting chums.uk.com, the Mental Health and Emotional Wellbeing Service for Children and Young People.
You can also contact your child's class teacher to raise any mental health and well-being concerns by emailing office@owps.org.uk, using the website contact form, or emailing your child's year group (all the year group emails are listed here).
If you are concerned about your own mental health and well-being, you can read more about how to access further advice and support by clicking here to visit Mind's website.
Mind states that despite the pandemic, the NHS is still encouraging people to come forward for support with mental health and well-being, with the GP cited as the first port of call.