Fresh Air, Exercise and our Wellbeing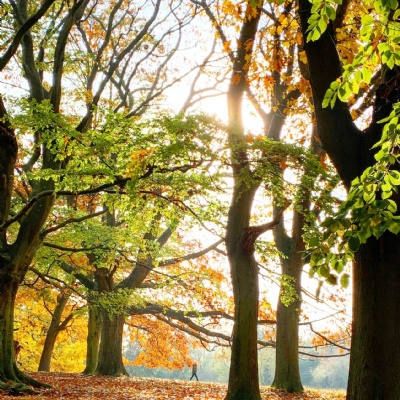 Find out how fresh air and exercise can help our mental health.
How can fresh air and exercise help our mental health?
Physical activity and being in the outdoors can benefit:
our sleep by making us tired
our mood by releasing feel-good hormones
our stress levels by eliminating cortisol which is the hormone linked to stress
Which physical activities can help?
Any activity which encourages us to move about is beneficial: from gardening to cycling, walking to swimming.
The advice at Mind.org states that:
There are lots of different things you can try – not everybody will enjoy or feel comfortable doing all of these activities, so you may need to try a few before you find something you like. You may also find that different things work for you at different times, depending on how you're feeling.
If you think you might find it hard to get going with any of these things, we have information which may help you get started.
Here are some ideas for activities that Mind.org suggests trying:
You might also want to try the activities mentioned in Community News section of our newsletter this week:
National Children's Gardening Week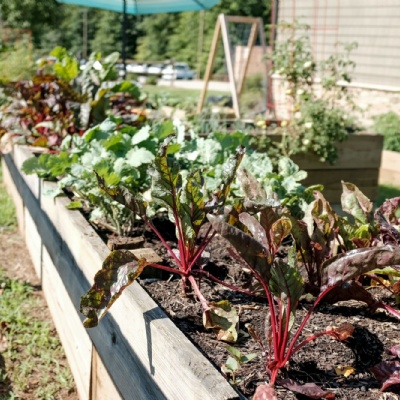 National Children's Gardening week takes place from 26th May to 6th June 2021.
National Bike Week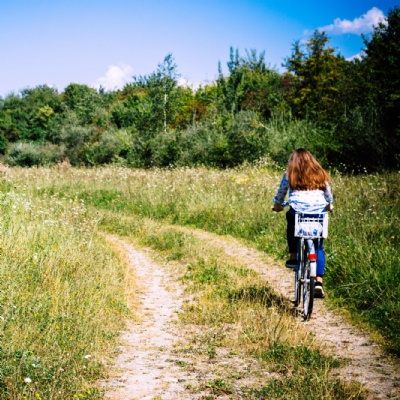 National Bike Week takes place from 30 May to 5 June 2021.
Where else to go for support
If you have any concerns about your child/ren's mental health, you can get more information and advice by visiting chums.uk.com, the Mental Health and Emotional Wellbeing Service for Children and Young People.
You can also contact your child's class teacher to raise any mental health and well-being concerns by emailing office@owps.org.uk, using the website contact form, or emailing your child's year group (all the year group emails are listed here).
If you are concerned about your own mental health and well-being, you can read more about how to access further advice and support by clicking here to visit Mind's website.
Mind states that despite the pandemic, the NHS is still encouraging people to come forward for support with mental health and well-being, with the GP cited as the first port of call.
Photo by David Wilson on Unsplash