Support for Families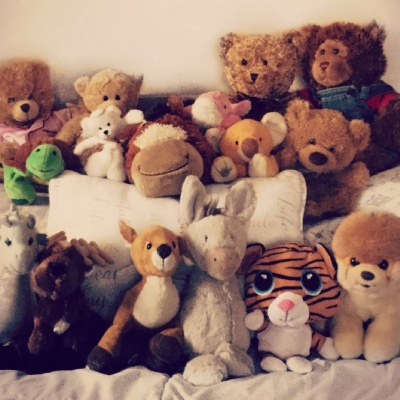 Discover a range of support that is available to families...
Family Lives
Family Lives believes that families should have access to active support and understanding:
People contact us about all aspects of family life that include all stages of a child's development, issues with schools and parenting/relationship support. We also respond when life becomes more complicated and provide support around family breakdown, aggression in the home, bullying, teenage risky behaviour and mental health concerns of both parents and their children.
If you need support or advice, you can call us on our helpline on 0808 800 2222, email us at askus@familylives.org.uk.
They also offer lots of advice for families on their website, including a section on Family Life:
Home Start
Home-Start works with families in communities right across the UK.
Starting in the home, our approach is as individual as the people we're helping. No judgement, it is just compassionate, confidential help and expert support.
Last year Home-Start supported 56,000 children in 27,000 families, in communities across the UK. You can find your local Home Start by clicking here.
The website also offers a wealth of information on topics such as Support for Families and Support for Parents.
Barnado's
Barnado's provide a range of services to help and support families across the UK, working with organisations and professionals so that children get the best start in life. Topics covered on their website include:
Where else to go for support
If you have any concerns about your child/ren's mental health, you can get more information and advice by visiting chums.uk.com, the Mental Health and Emotional Wellbeing Service for Children and Young People.
You can also contact your child's class teacher to raise any mental health and well-being concerns by emailing office@owps.org.uk, using the website contact form, or emailing your child's year group (all the year group emails are listed here).
If you are concerned about your own mental health and well-being, you can read more about how to access further advice and support by clicking here to visit Mind's website.
Mind states that despite the pandemic, the NHS is still encouraging people to come forward for support with mental health and well-being, with the GP cited as the first port of call.