Talk to Us 2021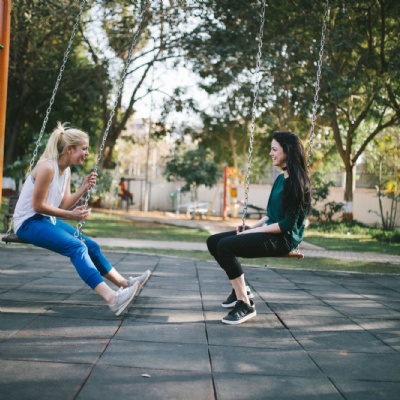 Talk to Us 2021 is an awareness campaign run by the Samaritans that takes place every year throughout the month of July.
Talk to Us 2021 and the Samaritans
The Samaritans have a 65-year history of being there when people need to talk. It has 20,000 volunteers who are all willing to listen and help those who are struggling.
In an emergency the citizen turns to the telephone and dials 999. There ought to be an emergency number for suicidal people, I thought.
Chad Varah, founder of Samaritans
Talk to Us 2021 is a campaign to raise awareness about how the Samaritans can help. It also aims to encourage us to talk if we need support and also to listen.
On the 24th July, the Samaritans are also running a Samaritans Awareness Day with more details available on their social media sites: Facebook, Twitter and Instagram.
The Samaritans are available 24 hours. You can call 116 123 at any time or text SHOUT to 85258 for support.
Young Minds also offers advice on how to cope if your child expresses suicidal thoughts.
Where else to go for support
If you have any concerns about your child/ren's mental health, you can get more information and advice by visiting chums.uk.com, the Mental Health and Emotional Wellbeing Service for Children and Young People.
You can also contact your child's class teacher to raise any mental health and well-being concerns by emailing office@owps.org.uk, using the website contact form, or emailing your child's year group (all the year group emails are listed here).
If you are concerned about your own mental health and well-being, you can read more about how to access further advice and support by clicking here to visit Mind's website.
Mind states that despite the pandemic, the NHS is still encouraging people to come forward for support with mental health and well-being, with the GP cited as the first port of call.
Photo by Bewakoof.com Official on Unsplash