World Mental Health Day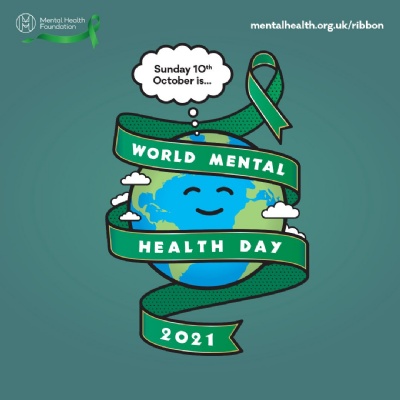 World Mental Health Day takes place on Sunday 10th October 2021.
What is the theme of World Mental Health Day?
The theme this year's World Mental Health Day is 'Mental Health in an Unequal World.' The World Federation for Mental Health says that this theme was chosen because:
...the world is increasingly polarized, with the very wealthy becoming wealthier, and the number of people living in poverty still far too high. 2020 highlighted inequalities due to race and ethnicity, sexual orientation and gender identity, and the lack of respect for human rights in many countries, including for people living with mental health conditions. Such inequalities have an impact on people's mental health.
World Mental Health Day seeks to highlight the plight of those for whom inequality impacts on their mental health and wellbeing.
How can we learn more about Mental Health on 10th October?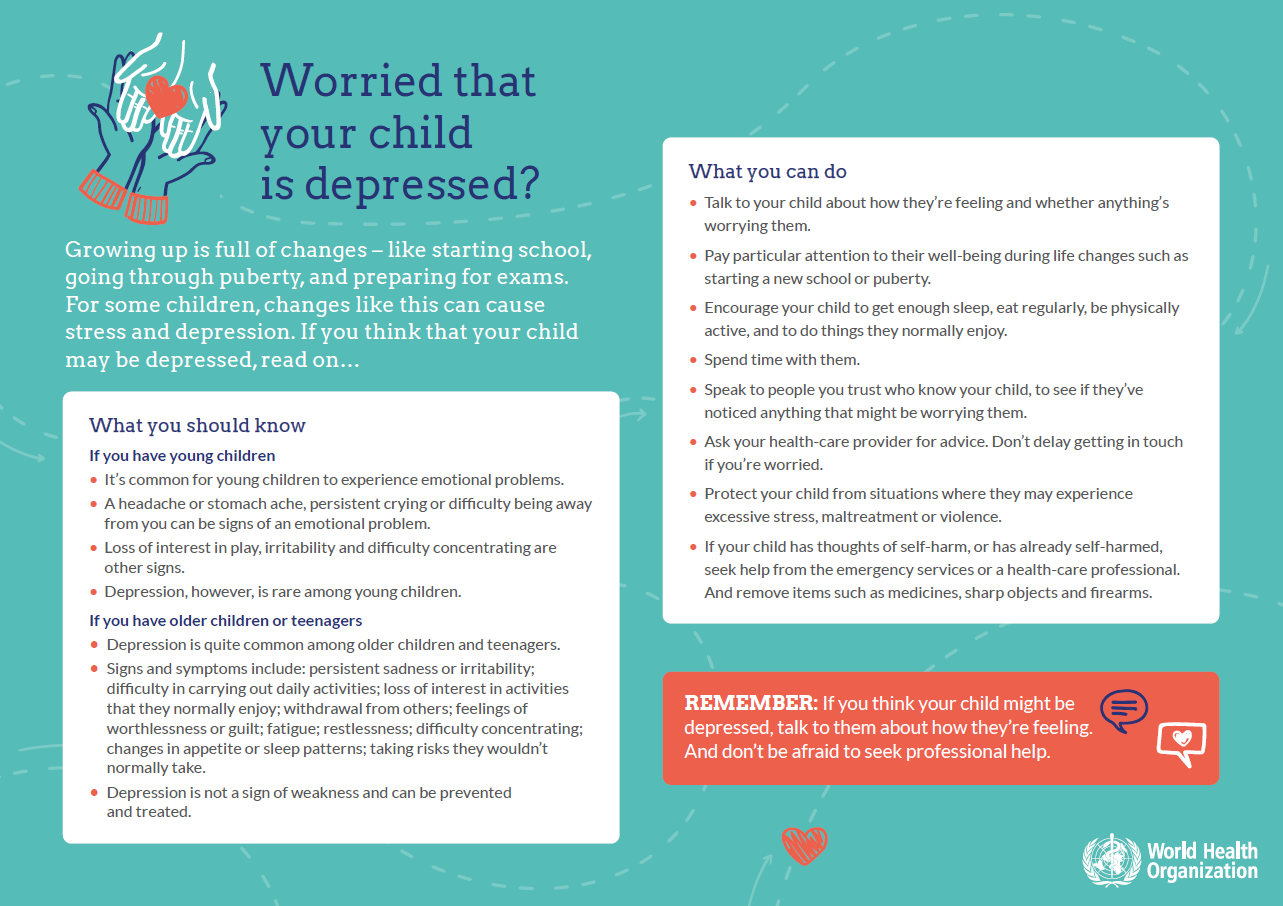 Mental Health UK recognises that World Mental Health Day might be the first time someone decides to talk openly about mental health with a friend, family member or colleague. It can be tricky to know how to have that chat, or to find the 'right' words. They have created a conversation guide which is also available to download at the end of this article.
Where to go if you or your child needs support
If you have any concerns about your child/ren's mental health, you can get more information and advice by visiting chums.uk.com, the Mental Health and Emotional Wellbeing Service for Children and Young People.
You can also contact your child's class teacher to raise any mental health and well-being concerns by emailing office@owps.org.uk, using the website contact form, or emailing your child's year group (all the year group emails are listed here).
If you are concerned about your own mental health and well-being, you can read more about how to access further advice and support by clicking here to visit Mind's website.
The NHS is encourages people to come forward for support with mental health and well-being, with the GP cited as the first port of call.