Mental Health at Christmas Time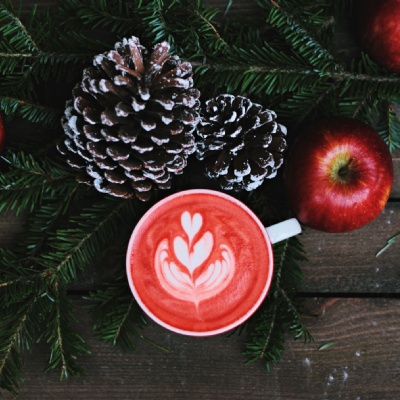 Solentmind.org.uk offers some mental health tips to help adults cope with the extra stress that can come at Christmas...
Please see below for a desktop copy of the SolentMind Winter Wellbeing Toolkit.
For those reading this on a mobile phone, you can click here to view a PDF version of the Winter Wellbeing Toolkit.
Where to go if you or your child need support
If you have any concerns about your child/ren's mental health, you can get more information and advice by visiting chums.uk.com, the Mental Health and Emotional Wellbeing Service for Children and Young People.
You can also contact your child's class teacher to raise any mental health and well-being concerns by emailing office@owps.org.uk, using the website contact form, or emailing your child's year group (all the year group emails are listed here).
If you are concerned about your own mental health and well-being, you can read more about how to access further advice and support by clicking here to visit Mind's website.
The NHS is encouraging people to come forward for support with mental health and well-being, with the GP cited as the first port of call.
Photo by Toa Heftiba on Unsplash