FOWS Update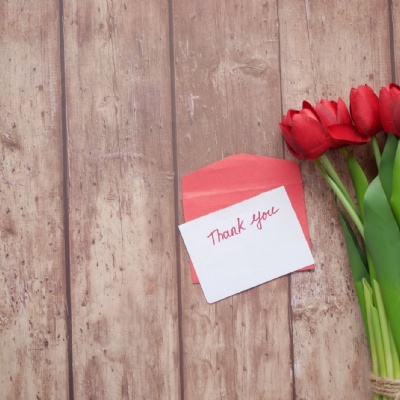 By Mrs Francis, FOWS Team
Thank you!
FOWS would like to say a huge thank you to everyone who supported Break The Rules Day. It was a roaring success, the children enjoyed the day and the chance to be a rule breaker! We raised over £1200 which is fantastic. Thank you.
Donation Friday 29.04.22
Our next events are rapidly approaching! We have a donation day NEXT FRIDAY! On Friday 29th April, children are invited to wear a pair of wacky socks in exchange for an unopened bottle that can be used in our upcoming summer fayre on the bottle tombola. Volunteers will be on the playground in the morning ready to collect your donations.
Dates for your diaries:
Disco - Thursday 26th May
Donation Day - Friday 27th May
Summer fayre - Friday 24th June
Photo by Towfiqu barbhuiya on Unsplash