Times Table Rock Stars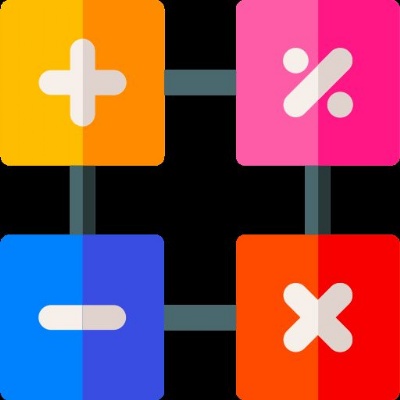 Times Table Rock Stars is a fun and challenging program designed to help students master the times tables! - by Miss Wyatt, Maths Lead
When it comes to times tables, speed AND accuracy are important – the more facts your child remembers, the easier it is for them to do harder calculations. Times Table Rock Stars is a fun and challenging program designed to help students master the times tables! To be a Times Table Rock Star you need to answer any multiplication fact up to 12×12 in less than 3 seconds!
It's easy to log on to Times Tables Rock Stars and your child can access it from home. You can log into Times Table Rock Stars here. Their user name and password can be found in their reading diaries.
Children can play single player games including:
Garage – multiplication and division questions set by the teacher to help them get quicker at recalling their multiplications facts.
Studio – multiplication questions from 1x1 to 12x12 to enable children to set their best time across all the tables.
Soundcheck – 20 questions each with a 5-second time limit to improve their response times.
Children can also play multiplayer games including:
Rock Arena – using questions set by the teacher, players compete against other members of their Band. Bandmates need to join the same game in order to compete together.
Rock Festival – these games are open to players from around the world and questions are selected at random. It is a great way to play with others if you can't arrange to synchronise a game with classmates on Rock Arena.
More details can be found on the Times Tables Rock Stars website at ttrockstars.com.
Each week we will publish our TT Rock Stars Leader board in the Wistow Ways Newsletter. We will look at the progress the KS2 children have made and the children who have made the most progress will become that week's Rock Gods and Goddesses. Look out for the results on the Leader board next week!