Starting Primary School 2021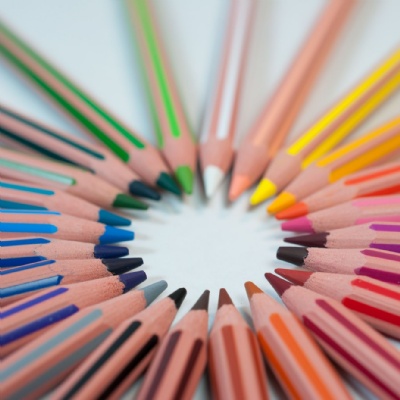 For children born between September 2016 - 31 August 2017.
The application round for Reception September 2021 is now open and will close on 15th January 2021. Please visit the Peterborough City Council website: www.peterborough.gov.uk/admissions to apply.
Children who have a Date of Birth within the following dates are eligible to apply: September 2016 - 31 August 2017
New Tours for September 2021 entry would usually start in October, but unfortunately, due to Covid-19 Government Guidance that we have been given, these tours will not be taking place this year.
As a result, we will be looking at ways to present the tour in an alternative way. We will update you on this as soon as possible. Thank you.
Photo by Agence Olloweb on Unsplash