Starting Secondary School 2021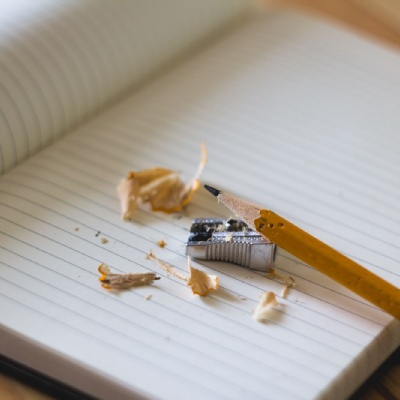 The round has now opened for all Year 6 students to begin applying to secondary schools to join Year 7 in September 2021.
A copy of the leaflet to support you in submitting their applications has been sent to you via Parentmail and can be found here on the website.
The deadline for applications is 31 October 2020. The outcome of applications will be announced on 1 March 2021.
The King's (The Cathedral) School is advising that the academic testing will not be taking place this year for Year 7. For the latest information on The King's (The Cathedral) School please see Letters Home on the website here.
Should you have any queries, please do not hesitate to contact us.
Photo by Angelina Litvin on Unsplash