School Emails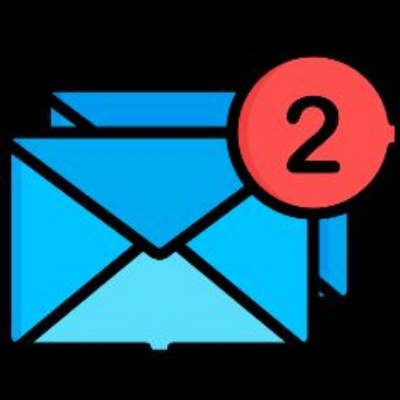 Some tips to help prevent school emails from going to your junk folder...
Some parents have reported that the school emails, which are now sent through the website, have been going into their junk folder. This means that parents and carers might be missing important news, information or letters home. Unfortunately, junk settings are not something that we can reset from our end: they are specific to each individual's email account and need to be reset there.
To prevent school emails from going into your junk folder, please try the following options:
Check your junk -older and mark the emails as 'Not Junk' and/or redirect them to your inbox
Check your Junk Mail settings
Check your Blocked Sender list
Add the email address to your Contacts
Add the email address to the Safe Senders List
Add the email address to the Safe Mailing Lists
Check your Email Rules
Check your Email Forwarding settings
You may need to log into your email account online rather than do it via the app on your phone to change the settings. You may also wish to search for help on this from your specific email account provider.
Please let me know at digital@owps.org.uk if you have any further queries.