Year 4 Anglo-Saxon Village Visit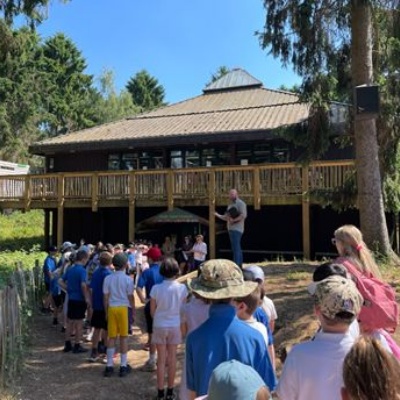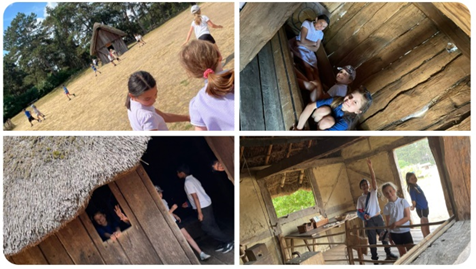 On Thursday 15th of June, Year 4 visited West Stow, an Anglo-Saxon Village. They spent the morning looking around the museum, reading about the artefacts found close to West Stow. They also explored replica artefacts, guessing what they were and might have been used for; these included a boss of a shield, a bone comb, fragments of pottery and an actual cow's jaw bone!
After lunch, Year 4 visited the village where they went inside the houses. The hall had benches and a firepit in the centre for gatherings, the sunken house was incredibly cool, and the yellow house was set out like a workshop.
Year 4 had a brilliant day at West Stow, their staff were impressed with the children's knowledge, and it was great to see their enthusiasm for our topic.