Poppy Appeal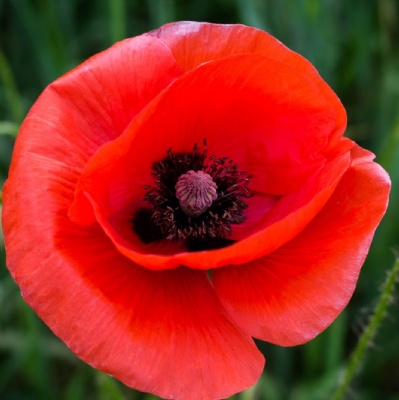 A reminder that children can buy poppies and other products from Mrs Johnson until Wednesday 11th November 2020.
Every year, the Legion organises a countrywide network of Poppy Appeals, the nation's symbol of Remembrance. The Poppy Appeal raises about half of the funds needed for their welfare work every year. This year we will again be selling poppies throughout the school day and Mrs Johnson will sell the poppies and other products herself. The poppies will be on sale from Monday 2nd November until Thursday 12th November.
As well as Poppies, the following products will also be on sale: zip pulls, wristbands, poppy reflectors and snap bands. Mrs Johnson will be located on the Year 5/6 playground at lunchtime and on the other playground at break time.
Children will need to:
Take their money outside with them
Have the correct money as no change will be given
Please send your child in with the appropriate money. Thank you.
Photo by Victoria Tronina on Unsplash