OBA Year 5 Primary Challenge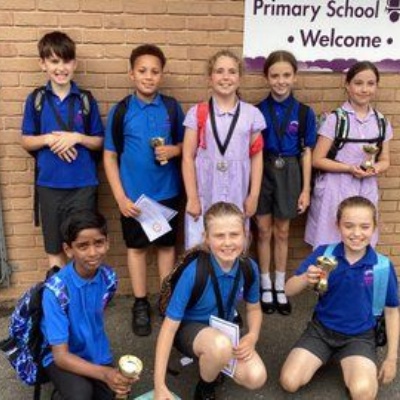 On Wednesday 28th June, 8 children from Year 5 went to Ormiston Bushfield Academy to take part in a challenge day, competing against 9 teams from 5 other schools. Throughout the day, they completed challenges in Maths, English, Science, Art and French run by subject specialists from the school. It was a great opportunity to experience secondary-style learning and the Wistow competitive spirit came out in abundance!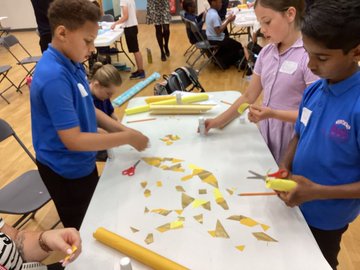 It was a proud day for us as the two Wistow teams took first and second place overall, with one team also winning the Maths challenge and one team winning the French challenge. The children did brilliantly and were fantastic representatives for our school.