Celebrating Success 07.07.23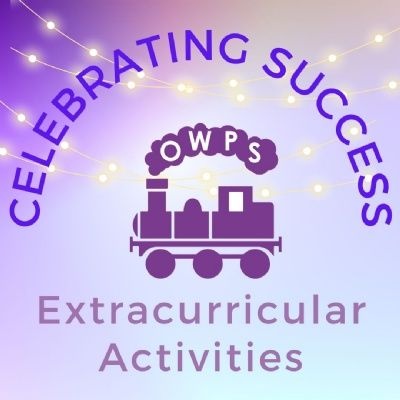 Discover what amazing things the children at OWPS have been doing out of school....
Here at Orton Wistow Primary School, we recognise that success comes in all different shapes and sizes! We celebrate the children's achievements in school in the Achievements section of the newsletter and website.
Many of the children, however, are also achieving things outside of school. We would like to recognise these successes too.
It might be that your child has passed a music or dance exam, gained a karate belt, starred in a show, volunteered, taken part in a sporting event, or done something that they didn't think was possible!
If you would like to share your child's achievements with us so that we can celebrate their success, please complete the Celebrating Success form which can also be found below. Contributions will be considered for inclusion in upcoming editions of the newsletter.
We look forward to hearing about your children's extracurricular achievements!
This Week's Successes!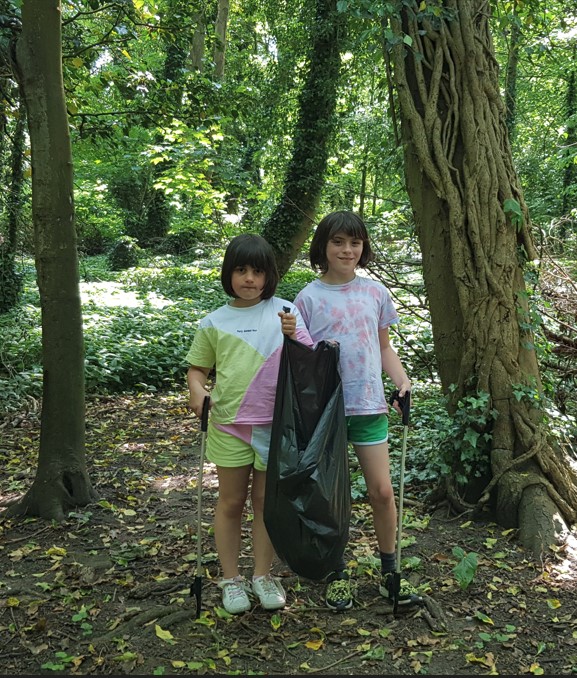 These girls did a great job of litter picking in their local area. Keep up the good work!
---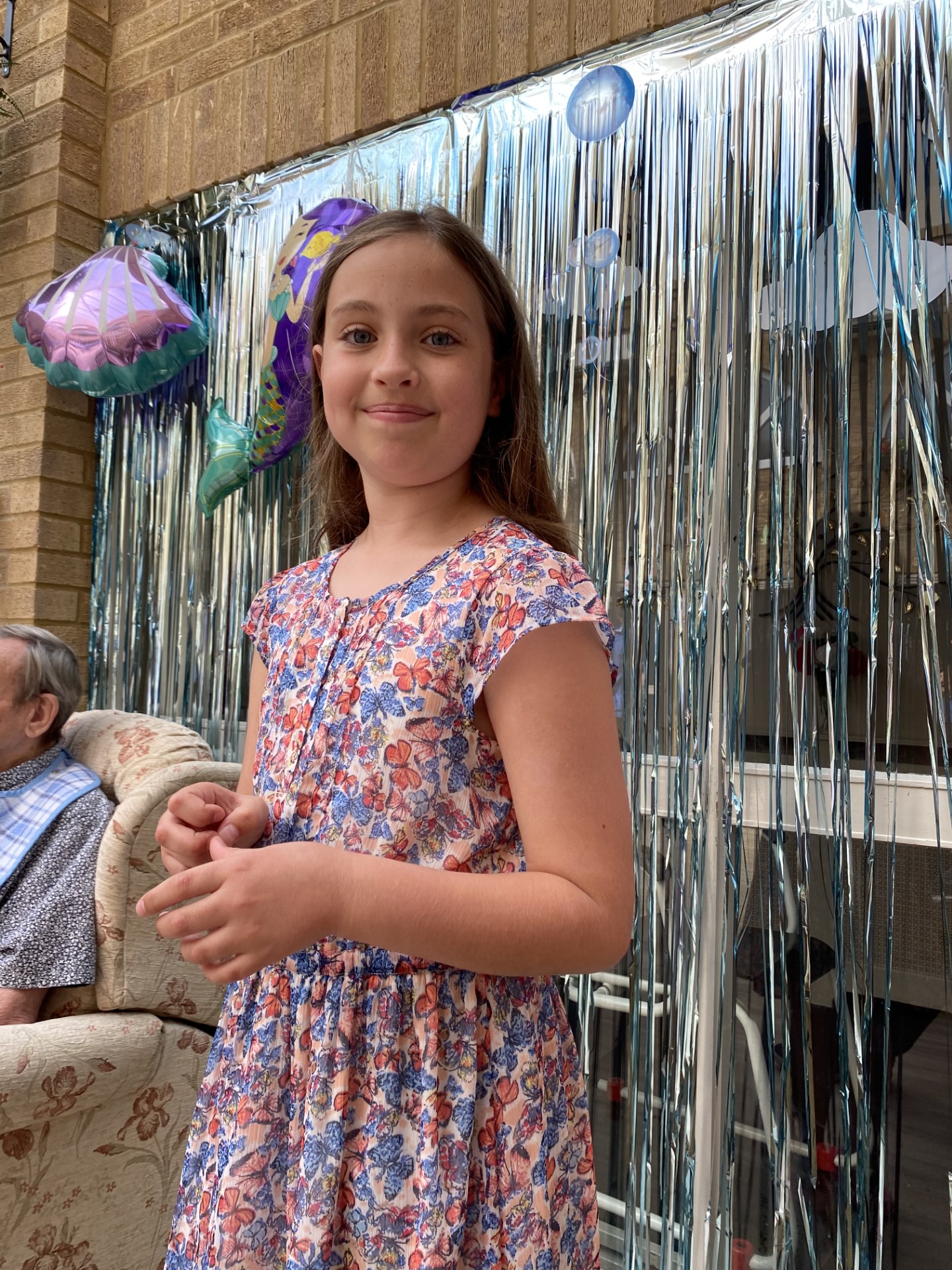 This year 5 student loves anything musical, especially singing and piano, and is supporting a nursing home specialising in dementia, end of life and respite care by singing to the residents and care staff. On her most recent visit, she sang 5 solo songs and brought many smiles to the audience. Well done!