Jenes 4 Genes Day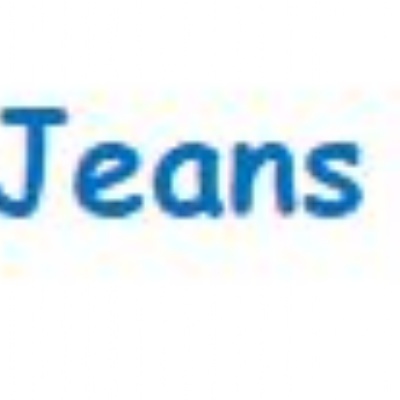 On Friday 22nd September 2023 we will be raising funds to help thousands of families across the UK who are living with a genetic condition. This money changes lives and offers support and specialised care whenever and wherever it's needed.
Fundraising will take place in the following ways:
Wear non-uniform, please try to wear something denim

Biscuits from the kitchen will be available at break time
We are suggesting donations of £1 to wear non-uniform and 50p for a biscuit. Donations will be made electronically, using the link below, so children do not need to bring money into school.