New Reception Tours for 2024 Entry at OWPS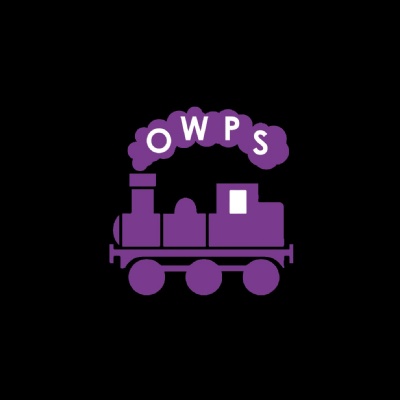 New reception tours for entry to Orton Wistow Primary School September 2024
For September 2024 entry: DOB: 1 September 2019 - 31 August 2020 to start school in September 2024.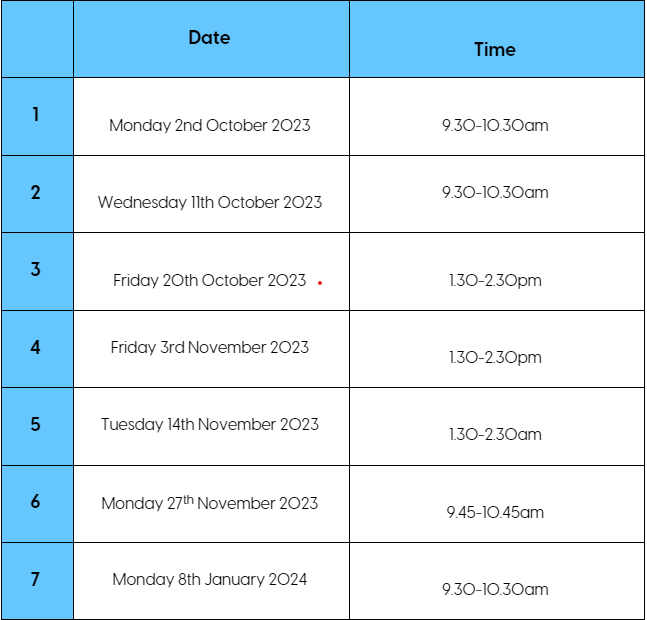 Please call the School Office on 01733 370646 to book a place on the tour that you wish to attend.
Applying For a Place: You can apply for a Primary School place for September 2024 from 12 September 2024 on the Peterborough City Council website. The deadline for applications is 15 January 2024, you will then get an offer for a place on 17 April 2024.
NB: We do not recommend that your child attends the tour as there is alot of information given by the Headteacher or Deputy Headteacher at this time, and there are other opportunities for your child to come into school.