FOWS Annual General Meeting - 10.10.23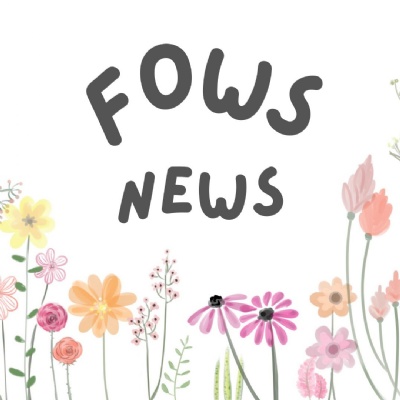 By Jo Watson, Chair of FOWS
FOWS are thrilled to extend an invitation to you for our upcoming Annual General Meeting (AGM), where we will reflect on our past year's accomplishments and set the course for the future.
Date: Tuesday, October 10th 2023 - Please note, change of date from previously advertised.
Time: 7:00 PM Location: Staff Room, Orton Wistow Primary School
For those who are unable to join us in person, we have arranged a Zoom link to ensure your remote participation.
https://zoom.us/j/99201363244?pwd=azZkY2Z0aUV1bG1PUFZxeEJOVURtUT09
Meeting ID: 992 0136 3244
Passcode: 3eU9Kv
The agenda for our AGM is as follows:
Welcome
Apologies
Approval of Minutes from the previous AGM (attached) & Matters Arising from the previous AGM
Statements from Chair and Treasurer
Committee Matters: Appointments or Chair, Vice Chair, Secretary, Treasurer and Parent representatives from each year group (FS- Yr6)
Governance:
Finance:
Any Other Business (AOB)
If you are interested in standing for one of the committee roles and would like to find out more, please contact FOWS fows@owps.org.uk
We anticipate a productive and engaging AGM and your active involvement and input are vital as we make decisions that will shape the future of FOWS, we hope that you can join us