FOWS Update 06.10.23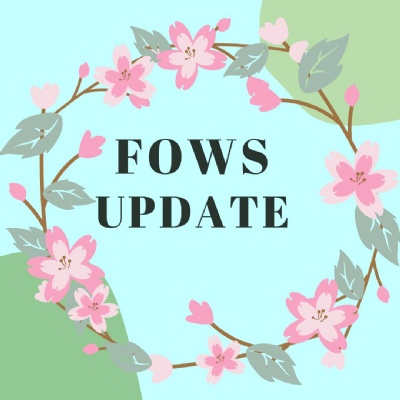 By Jo Watsom, Chair of FOWS
Plant donations
In a recent newsletter, we reached out to seek assistance in revitalising the planters outside the school office, and we had a couple of positive responses so far.
We would like to express our sincere thanks to those parents who have already donated plants, as well as to Nottcuts Garden Centre, which kindly provided us with both plants and compost.
However, we still have a couple of planters that are in need of some greenery to complete our project. If you have any unwanted plants that you would be willing to donate to help brighten up our school surroundings, or if you can spare some of your time and expertise to assist us in maintaining these planters, we would greatly appreciate your support.
Please feel free to contact us at fows@owps.org.uk if you are interested in contributing to this initiative. Your involvement will help to create a more welcoming and pleasant environment for our students, staff and visitors
Thank you for your continued support in making our school a better place.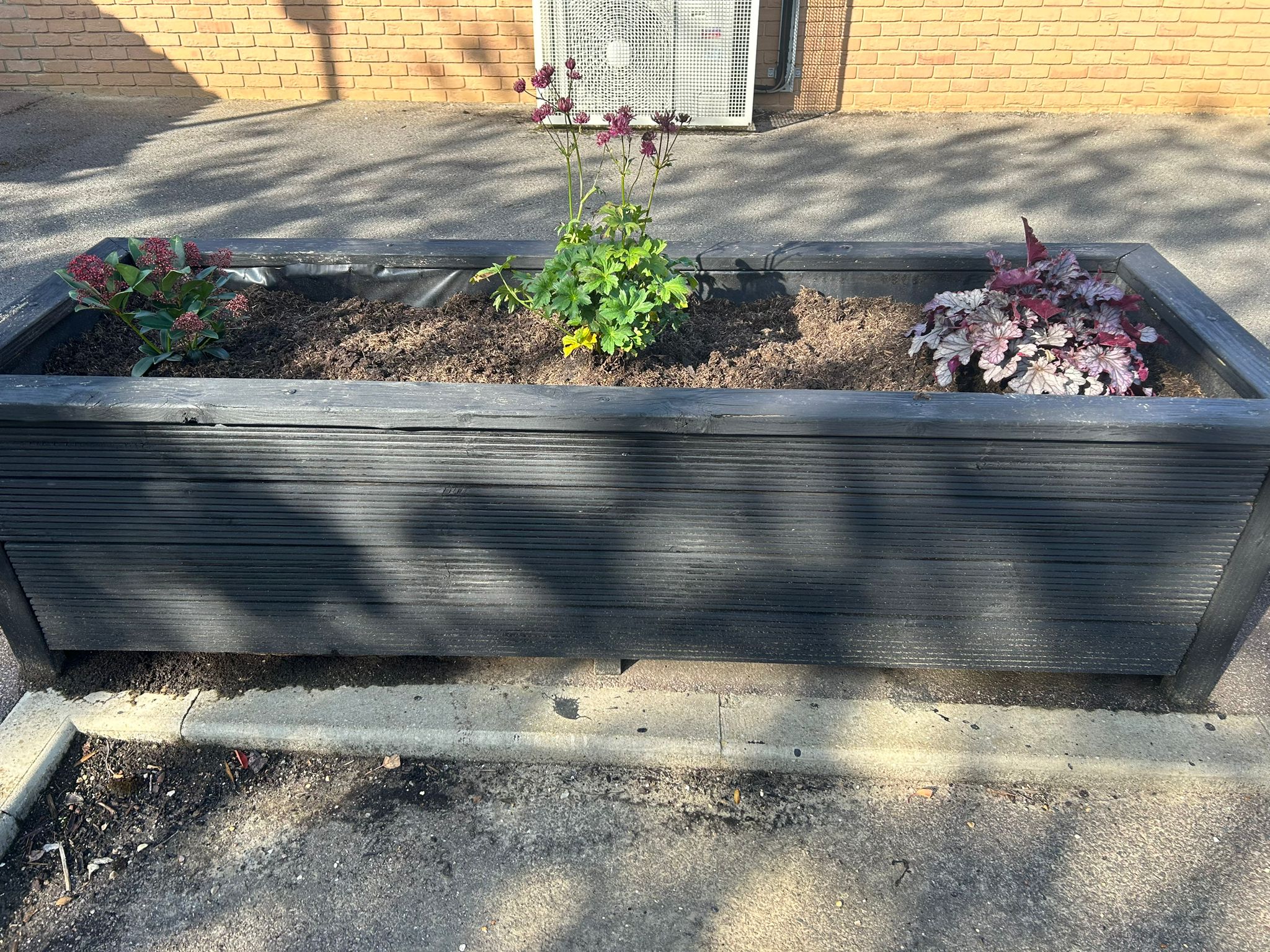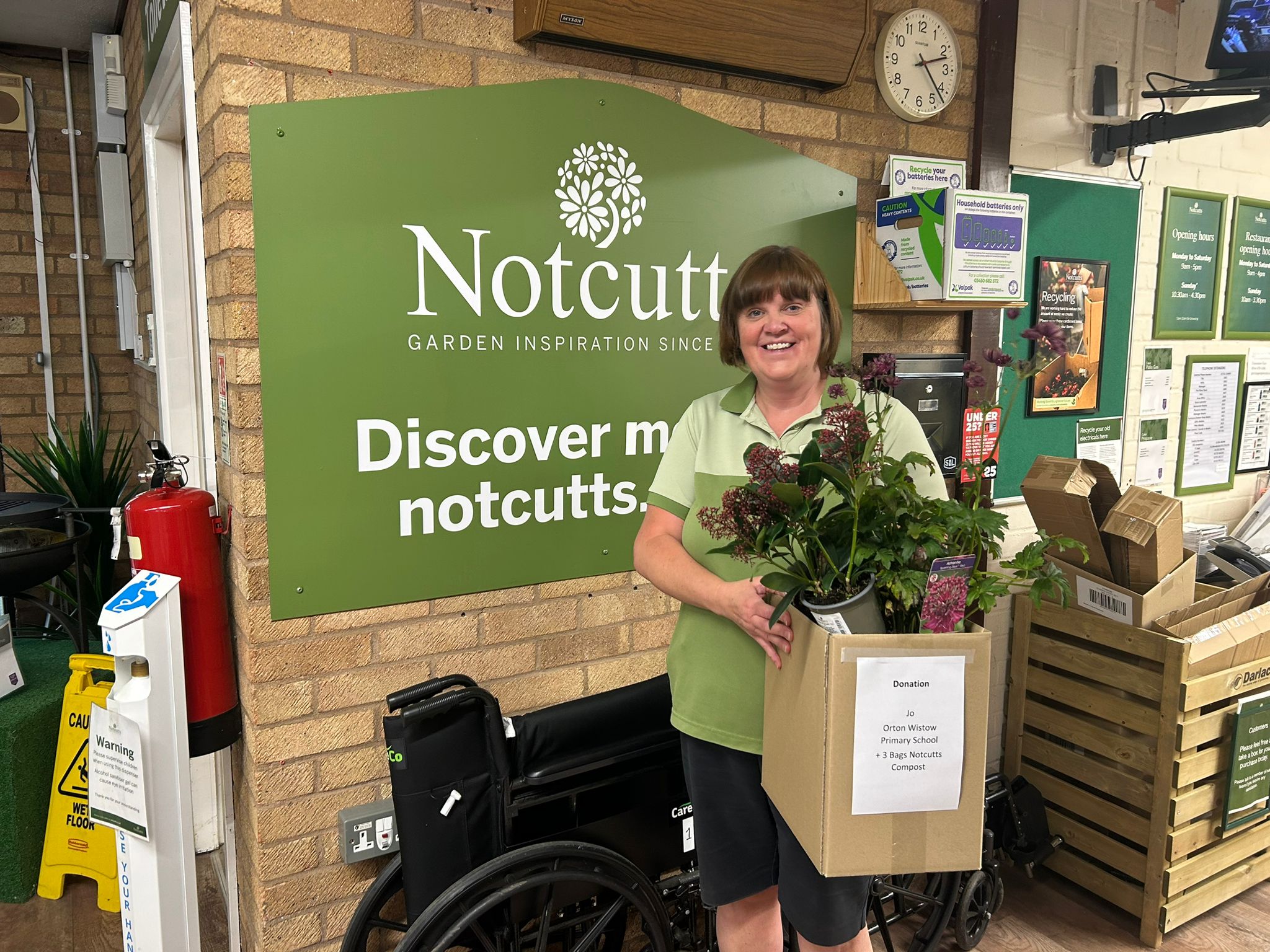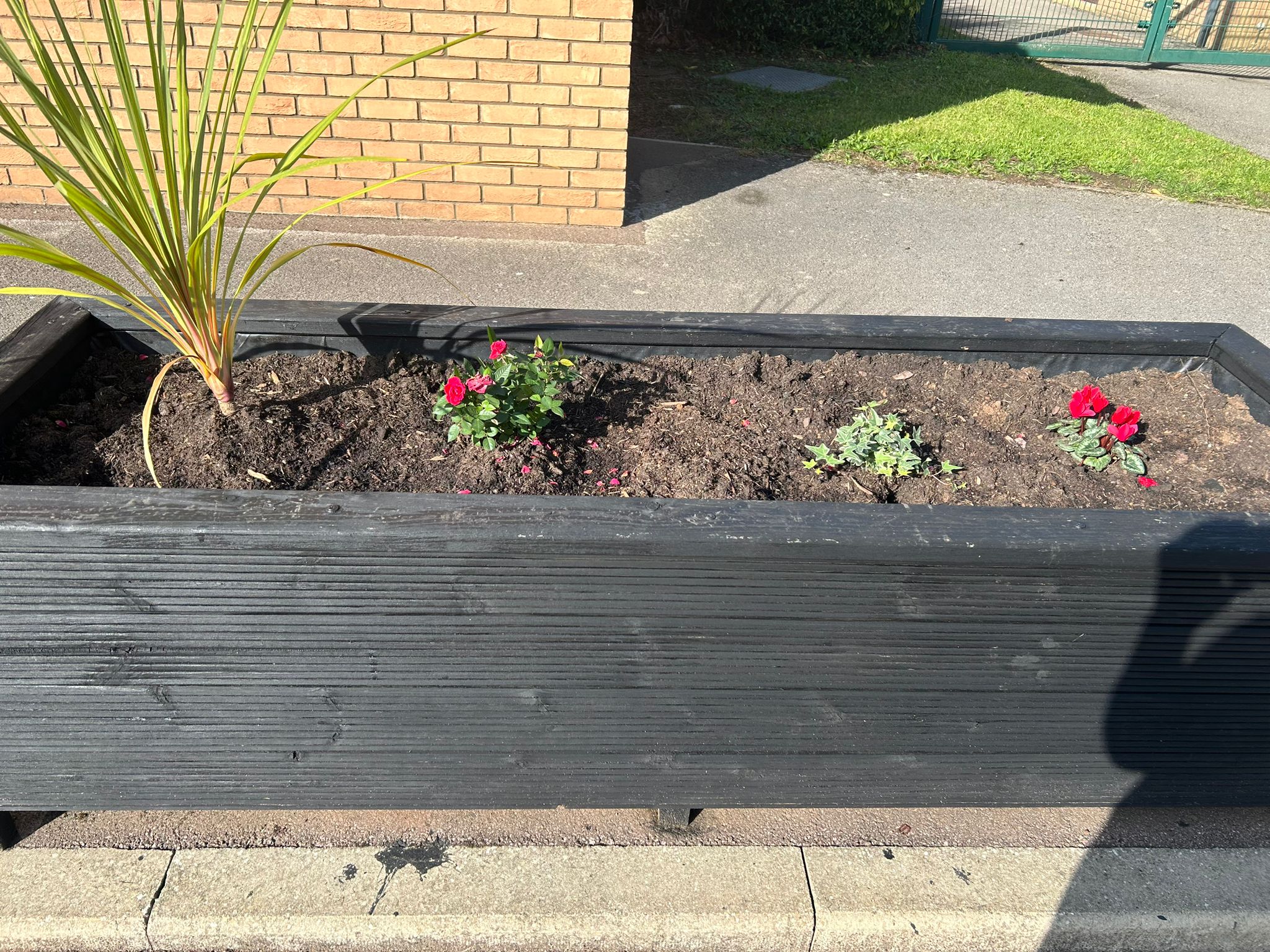 AGM final reminder
We invite you to the FOWS upcoming Annual General Meeting (AGM), where we will reflect on our past year's accomplishments and set the course for the future. Your presence and participation are highly valued.
Date: Tuesday, October 10th 2023
Time: 7:00-7:40 PM Location: Staff Room, Orton Wistow Primary School
For those who are unable to join us in person, we have arranged a Zoom link to ensure your remote participation. Please find the Zoom link below:
https://zoom.us/j/99201363244?pwd=azZkY2Z0aUV1bG1PUFZxeEJOVURtUT09
Meeting ID: 992 0136 3244
Passcode: 3eU9Kv
The agenda for our AGM is as follows:
Welcome
Apologies
Approval of Minutes from the previous AGM & Matters Arising from the previous AGM
Statements:

Report from the Chair & Treasurer

Committee Matters:

Appointments of Chair, Vice Chair, Secretary, Treasurer
Parent Representative

Governance:

Adoption of the Constitution
Adoption of Policies
Charity Status Discussion

Finance:

Proposal to Move Bank Account from Barclays to Metro Bank

Any Other Business (AOB)
We kindly ask that if you intend to participate in the AGM, you review the documents available at this link beforehand FOWS Governance DOCS (owps.org.uk). Please be aware that, owing to time constraints during the event, we won't be able to go through them during the meeting, and we will assume they have been read