Harvest Collection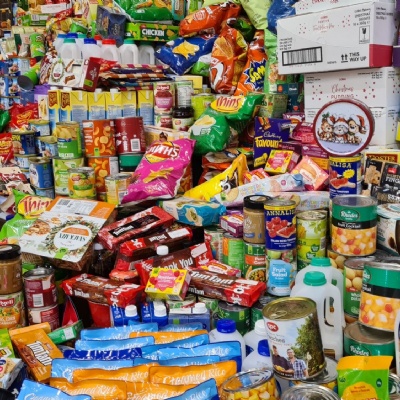 Dear all
We are now collecting for Harvest, with our contributions going to the Peterborough Food Bank. Donations are to be placed in the school hall on the table.
The Peterborough Food Bank are currently low of stock for:
Tinned meat, Tinned fish, Instant Mash, Tinned Fruit Toilet Rolls, Jam. Pasta Sauces, Cereal and Tea bags.
They have plenty of Pasta, Baked Beans and Female Sanitary Products at the moment.
There will be a Harvest Assembly for children in school on Monday 16th October.
Thank you very much
School Office