Operation Christmas Child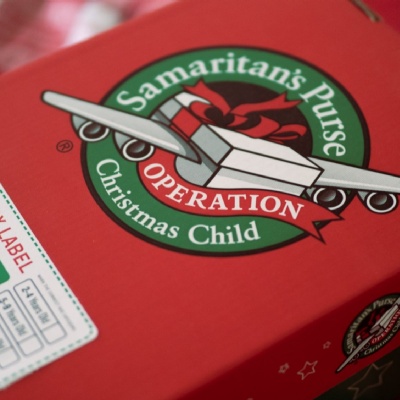 Love...in a shoebox
The mission of Operation Christmas Child (run by Samaritan's Purse) is to provide God's love in a tangible way to children in need around the world and to share the Good News of Jesus Christ at Christmas. For some children, this gift-filled shoebox is the only present they will have ever received. In these difficult times, many are struggling to make ends meet – but the poorest of the poor are most affected and children need to know they are loved; today more than ever.
If you feel able to pack a box or simply give a small gift to the shoebox appeal, Orton Wistow Primary School are collecting both filled shoeboxes and individual items which will be safely packed and processed by a local group.
Click the link for more information and a video of how boxes change children's lives: https://www.samaritans-purse.org.uk/what-we-do/operation-christmas-child/
Individual gifts or items, as well as filled boxes can be dropped off into prepared collection boxes in the school reception, between now and Friday November 10th. Thank you!
Please see the attached poster for more details on gift suggestions and also what not to give.