Times Table Rock Stars Competition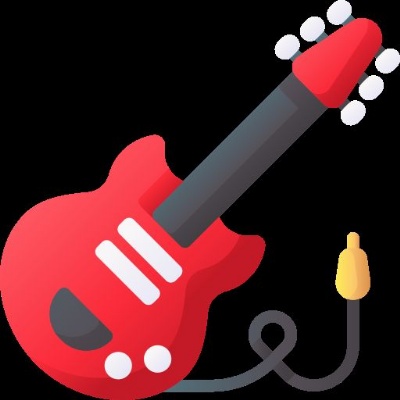 Children in Years 3, 4, 5 & 6 are invited to enter Rock Out 2020...
Are you in Years 3, 4, 5 or 6? Do you want to take part in Maths Week England 2020? Maths Week England will be running an online competition for all schools in England from 9th November until 14th November 2020!
They are on a mission to find the most dedicated Times Table Rock Star school, classes and pupils in England! All schools in England are invited to compete and show everyone what they are made of!
They have got custom certificates for the top performers as well as Amazon gift cards for the winners.
Only answers given between the hours of 07:30 GMT to 19:30 GMT each day within the Competition Period will count towards the competition. Answers given before 07:30 GMT or after 19:30 GMT will NOT count towards the competition.
For more details see the poster below and visit: