Our New Library Mural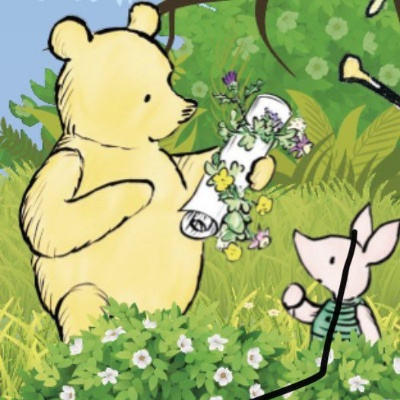 Welcome to the new and improved OWPS Friends Library!
We are delighted to reveal our new library mural! The twenty-one-metre long mural, created for the school by OuttaReach, depicts a woodland scene spanning all four seasons and including over fifty beloved book characters.
Instead of bare, brick walls, the library is now covered in an enchanting mural. In amongst the woodland are a variety of characters from books such as Harry Potter, Diary of a Wimpy Kid, The Hungry Caterpillar, The Twits and much, much more.

You can also see a video of the new library mural here.
Mr Eardley said, 'Reading is at the heart of our school but we want children to develop a love of reading, not just to be good readers. The addition of this stunning mural to our Friends Library has helped make it a place where you want to sit down with a good book. The children love looking at the book characters which includes those from traditional and more modern texts.'
The project was made possible by a generous donation from the Friends of Wistow School.
Peterborough Telegraph has a feature on our new school library, which you can view here.