E-Newsletter Feedback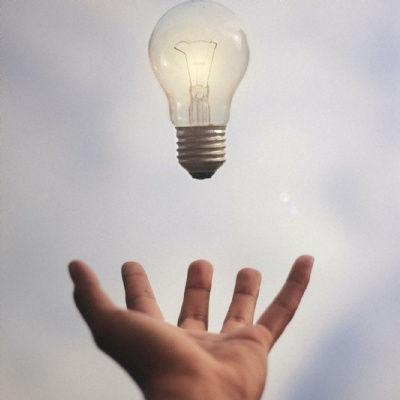 We would be grateful if you could give us feedback on the new e-newsletter by completing a short questionnaire.
This week's edition of the e-newsletter is our fourth so far. We hope you have been enjoying the new format.
The e-newsletter is created with a mixture of news feeds from the News and Events area of our website and text that has been inputted directly into the newsletter.
Following feedback from a parent regarding the Achievements section, we have decided to provide a single page listing all the achievements' results in one place, rather than eight separate pages. We hope this makes it easier for you to read.
To enable us to continue to improve the e-newsletter, we would be very grateful if you could complete a short questionnaire to give us your views. We will be keeping the online format of the newsletter but would love to hear your thoughts on how we can improve it.