Share Your Happy Thoughts!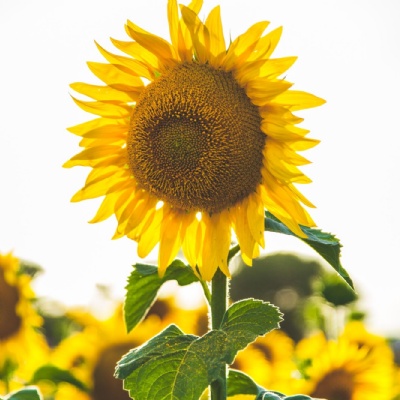 Send a positive message to the school, the staff, or to a member of staff to brighten their day!
As we near the end of a difficult year, we would like to invite parents and carers to share their positive thoughts about the school, the staff, or a particular staff member by sending a message.
The staff at OWPS have all appreciated the kind messages that they have received from parents since mid-March. It has helped everyone to stay positive to know that you appreciate all that they are doing.
If you can spare a few minutes to spread some joy, we would be very grateful. Your positive comments mean so much to everyone at OWPS.
Simply click here to send your message!
Photo by Paul Green on Unsplash